Analytics Setup
Analytics Setup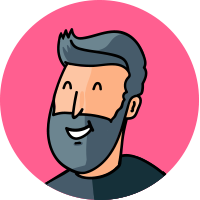 By Scott.Brownlee
updated about 1 year ago
Analytics on Simplebooklet automatically start tracking the moment you start publishing your Simplebooklet microsite. We'll track all your acquisition, engagement, and savings you incur with your microsite.


Setting a Date Range
Simplebooklet tracks all stats for the lifetime of your microsite. However, you can also choose to view a specific period of time of your analytics. To set the date range:
Tap the first field and enter your start date.
Then tap the second field and enter your end date.
Once your dates are in place, tap the APPLY DATES button.
Your dates will be applied to all the metrics displayed below.

By default, the date range is set to the last 30 days.


Did this answer your question?