Add More Booklets
Add More Booklets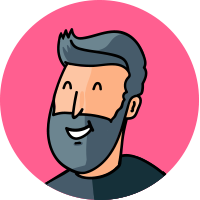 By Scott.Brownlee
updated 11 months ago
With any of our paid plans, you can add more concurrent booklets to your account. You can do this by:

deleting any old booklets you no longer want to promote
purchase additional booklets for your account

You can buy additional simplebooklets in blocks of 10. This is added to your subscription cost when you renew it. additional booklets are purchased for a one year period and can be renewed each year.

How To Buy More Booklets

To purchase additional booklets, tap the upgrade button on your simplebooklet dashboard. Select the Buy more simplebooklet button at the bottom of the upgrade page.

This will use your default payment method to add the additional booklets.

Did this answer your question?