Update Plan
Update Plan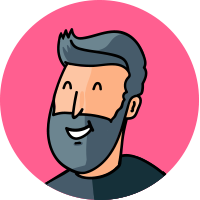 By Scott.Brownlee
updated 3 days ago
How do I update my plan?
You can update plans or change from monthly to annual billing at anytime. Click the UPDATE PLAN button to see different plans, as well as the features that each plan provides.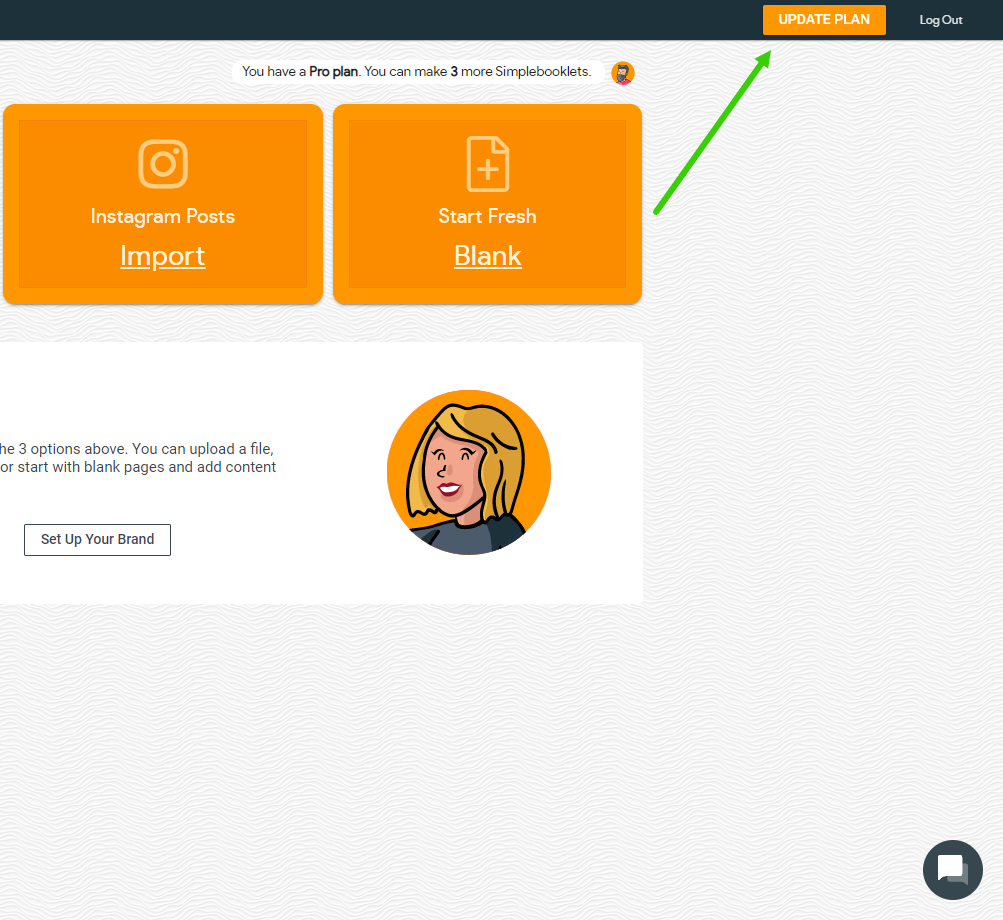 Do I receive credit towards my annual plan if I update my monthly plan?

Your annual plan will start immediately and you will receive a discount on the price based on the remaining credit for your monthly plan.
What if I just want to add a booklet without upgrading?
You can also add additional booklets at a fixed cost of $6/yr per booklet
.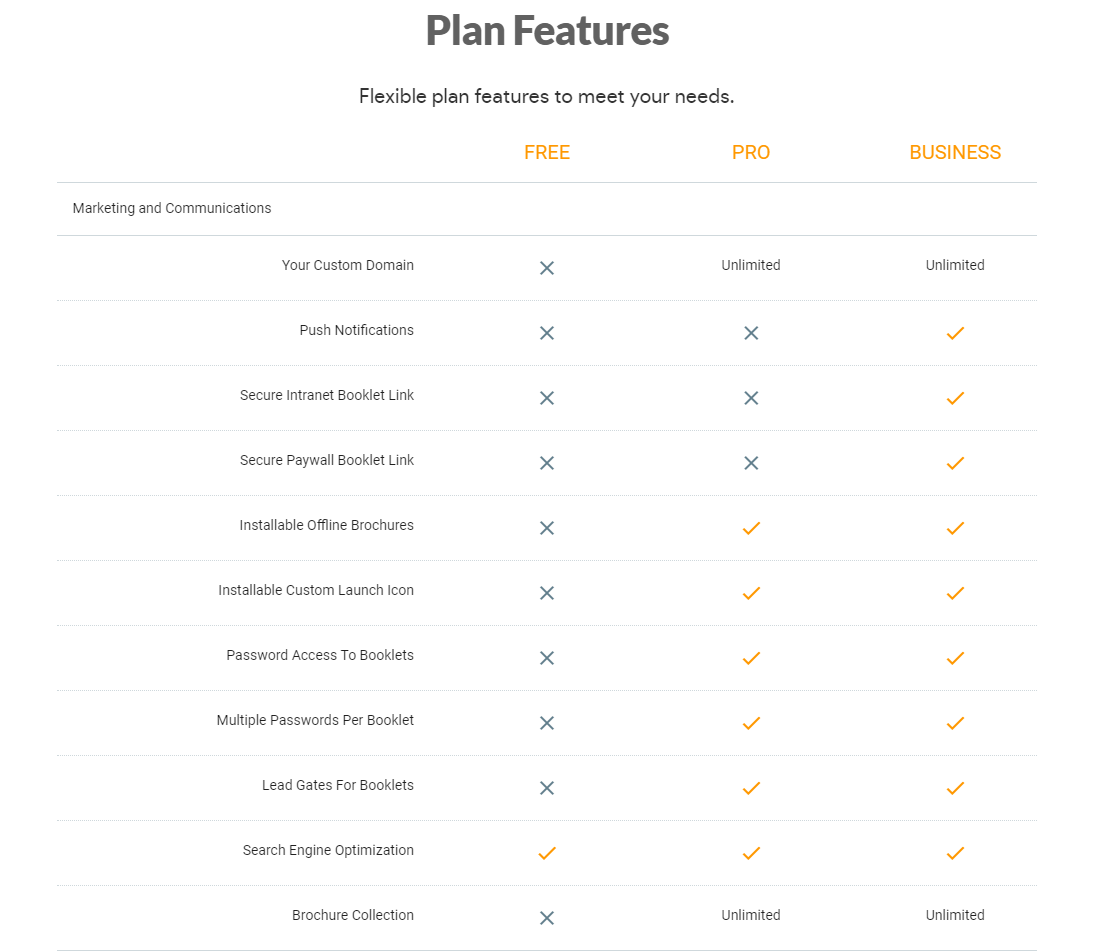 Does the credit I have towards my PRO account transfer when I upgrade a BUSINESS account?
If you choose to upgrade your plan, say from PRO to BUSINESS, when you upgrade, you will be credited with your current plan that hasn't been applied to your account yet. For example, if you have 3 months remaining in your PRO plan, you will be credited $27 dollars towards your BUSINESS plan purchase.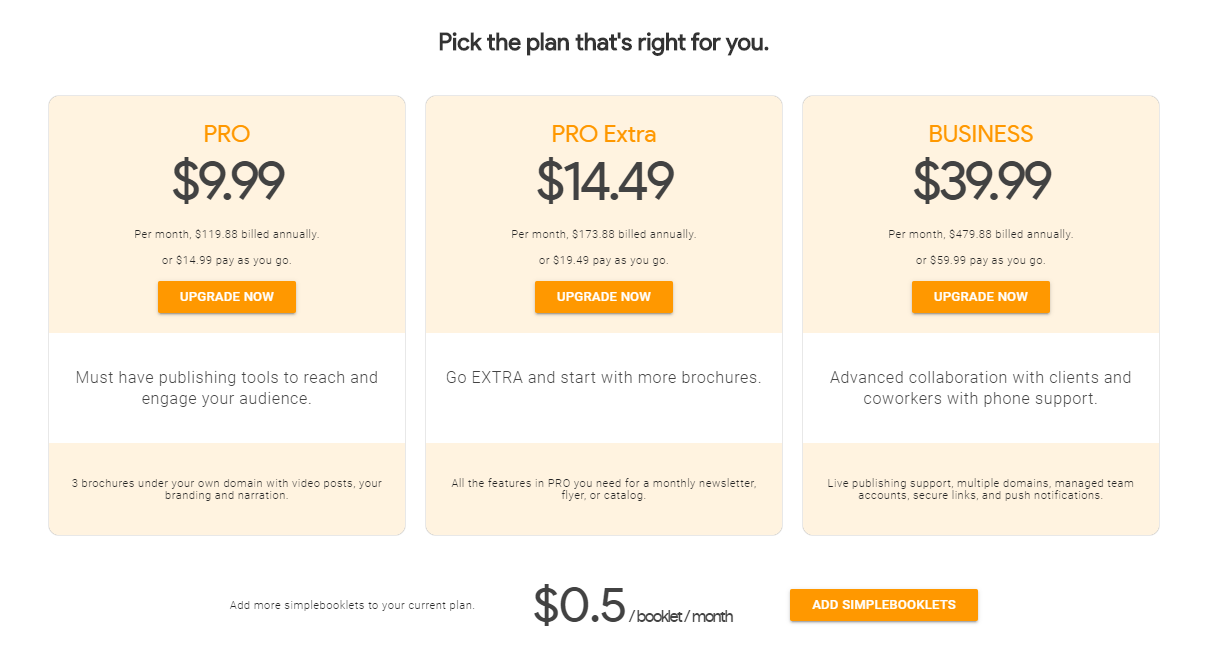 How do I downgrade my Account?
You can also downgrade your plan by clicking the upgrade button and choosing a different plan.
Did this answer your question?