Change Plans
Change Plans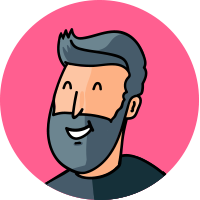 By Scott.Brownlee
updated about 1 year ago

You can change from a monthly to an annual plan at anytime. Click the UPGRADE button and select the annual plan to switch from your current monthly plan to an annual plan. Your annual plan will start immediately and you will receive a discount on the price based on remaining credit for your monthly plan.

You can upgrade from a PRO to BOSS at anytime. When you upgrade, you will be credited with your current plan that hasn't been applied to your account yet. For example, if you have 6 months remaining in your BASIC plan, you will be credited $18 dollars towards your PRO plan purchase.

You can also downgrade your plan by clicking the upgrade button and choosing a different plan.

You can cancel your plan by opening up the YOUR ACCOUNT tab and selecting your plan, then tap the red CANCEL PLAN button. Please let us know why you are cancelling so we can do a better job in the future.

Did this answer your question?