Saving a Simplebooklet on a device
Saving a Simplebooklet on a device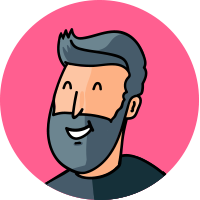 By Scott.Brownlee
updated about 1 year ago
Saving to your device will allow you to keep the interactive power that Simplebooklet provides, while not connected to the internet.
Go to the PUBLISH section.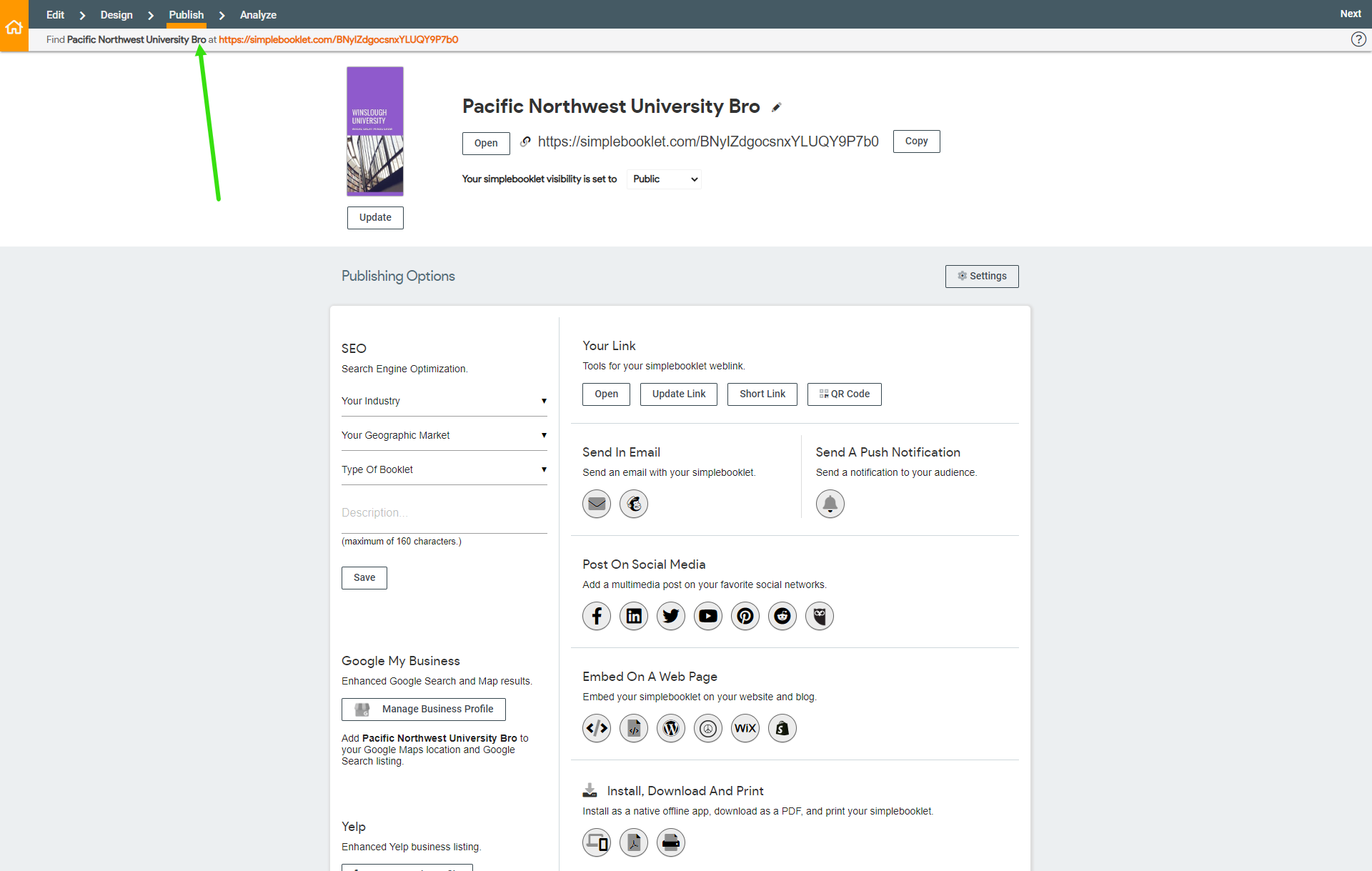 Go to the subsection "Install, Download and Print" and click the first button.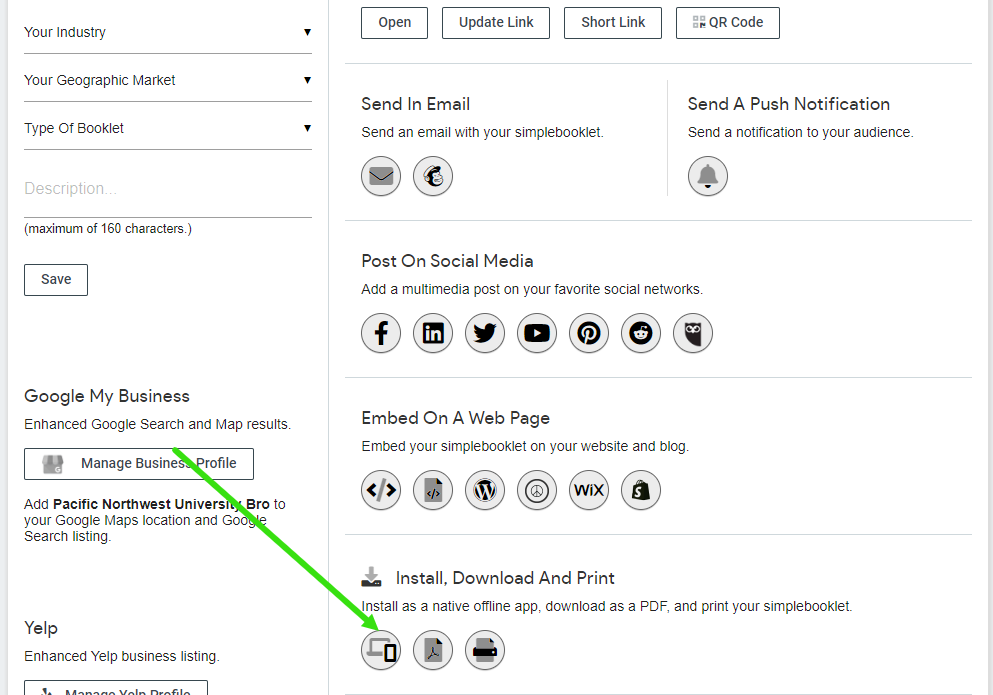 A pop up will occur asking you to confirm you wish to download and install your Simplebooklet, click INSTALL and the Simplebooklet will appear as it does on the PREVIEW page.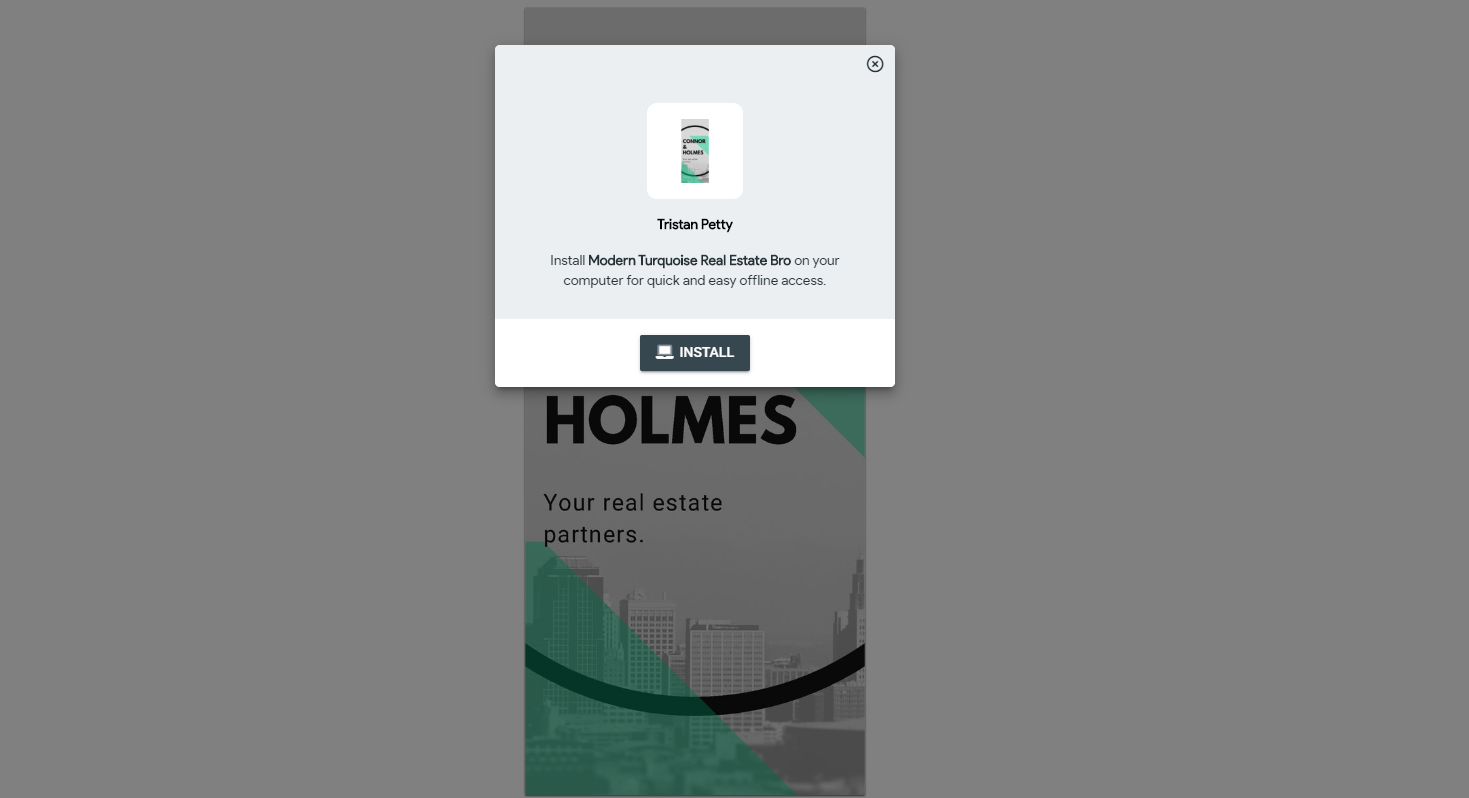 Did this answer your question?