Troubleshooting Canva
Troubleshooting Canva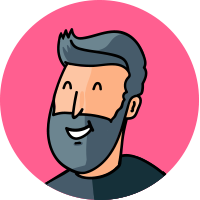 By Scott.Brownlee
updated 2 months ago
If your Canva upload does not convert immediately in Simplebooklet:
Check to ensure that you are not at your Simplebooklet limit as defined by your account. You should also be able to see a queue that lists your pending conversions from canvas.

click convert on the particular job you want in the queue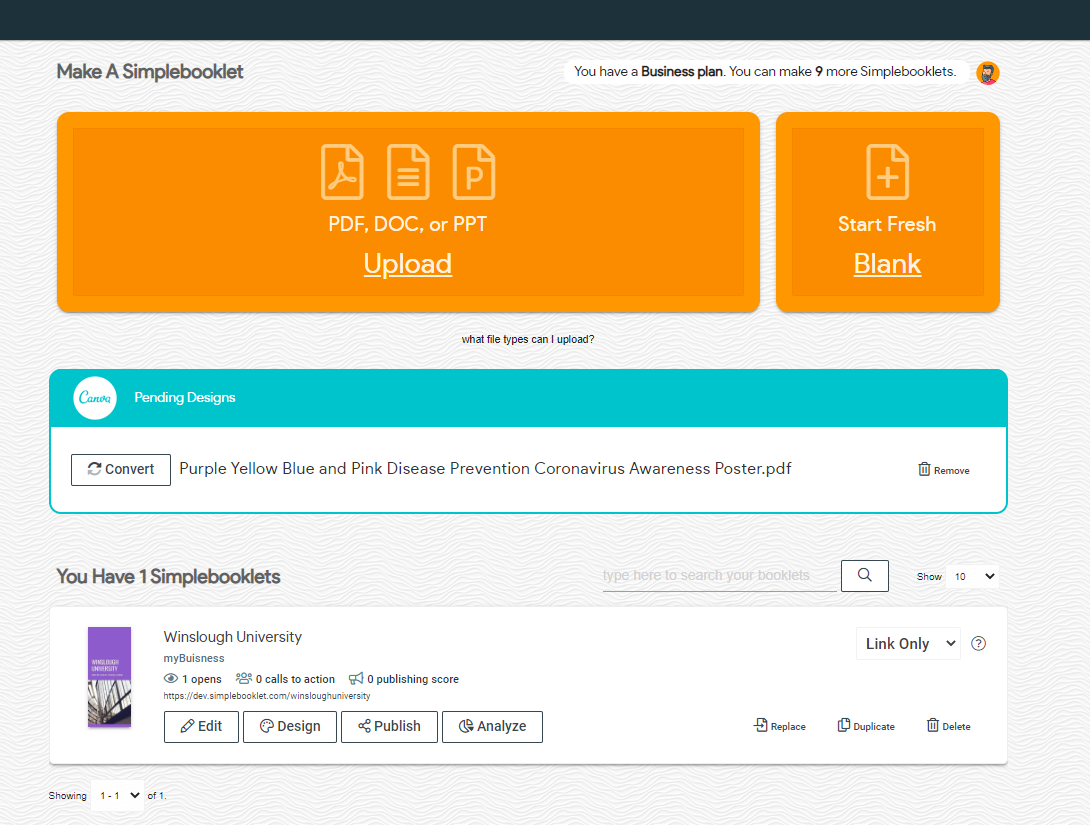 Complete the conversion steps, and your booklet will be created.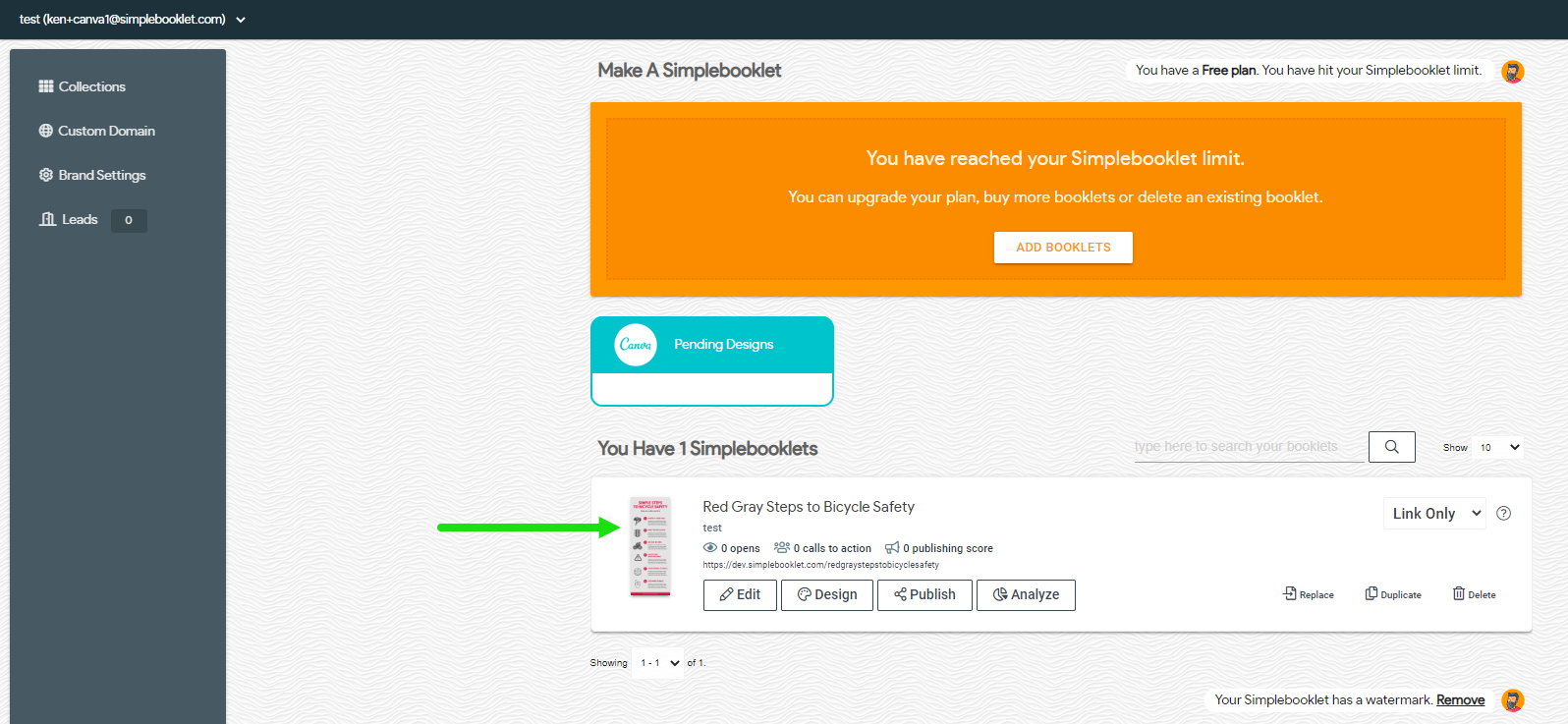 ---
If Canva wont let you upload it to Simplebooklet as the file size is too large:
You must instead download it to your device, it will be downloaded as a PDF. Then go to the dashboard of Simplebooklet, and you can upload it from there.
If you are having any issues with using Simplebooklet with Canva, please see here: https://docs.simplebooklet.com/article/148-simplebooklet-with-canva
Did this answer your question?