Update Credit Card
Update Credit Card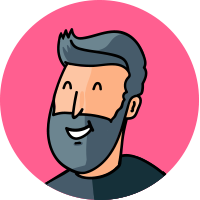 By Scott.Brownlee
updated about 1 year ago
You can update your credit card or your paypal account through the Your Account tab.
Tap the UPDATE CREDIT CARD button.


Select the new payment method and enter in your credit card details or select a paypal account.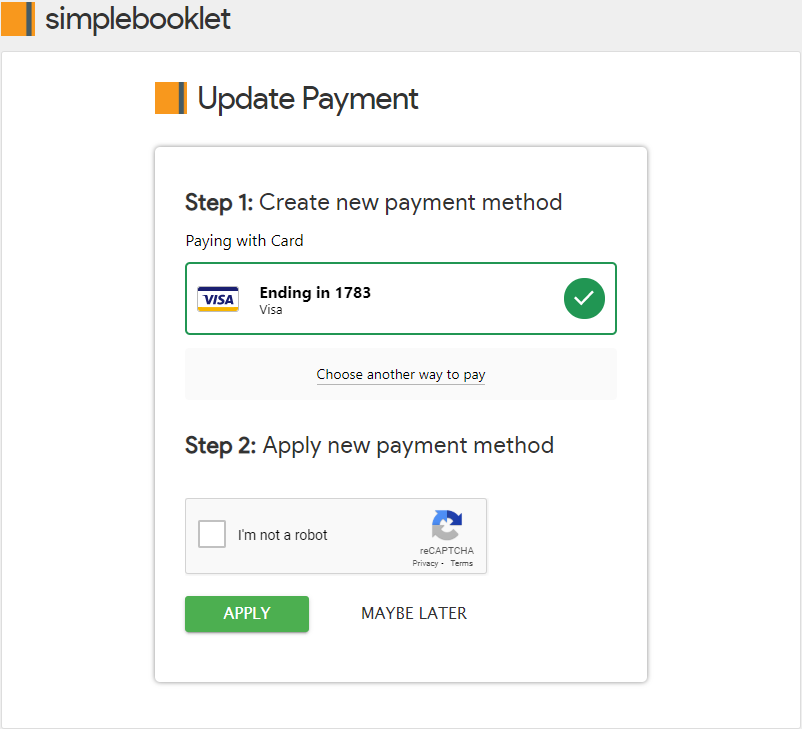 Your new payment method will be applied to your subscription going forward.
Did this answer your question?