Embedding a Video
Embedding a Video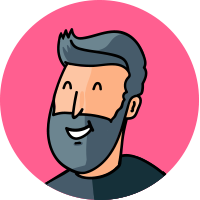 By Scott.Brownlee
updated about 1 year ago
Embedded videos are great for showing large and complex products. Videos hold customers attention for longer, so use it to convey information you feel is missing from your Simplebooklet.
To embed a video, go to the EDIT tab and select MEDIA > VIDEO.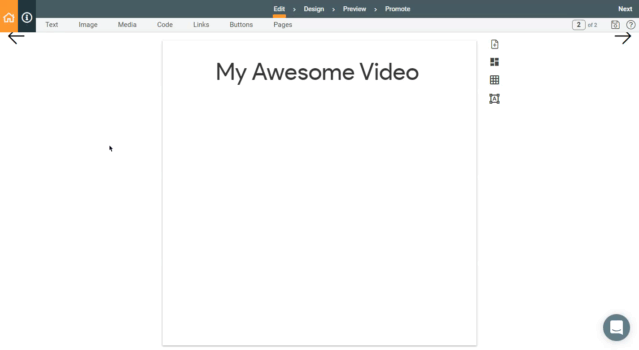 You'll see a new window that asks for you to paste in the URL of where your video is located. They typically look something like this (https://www.youtube.com/watch?v=4jrlbfSslfA).

Tap the save button.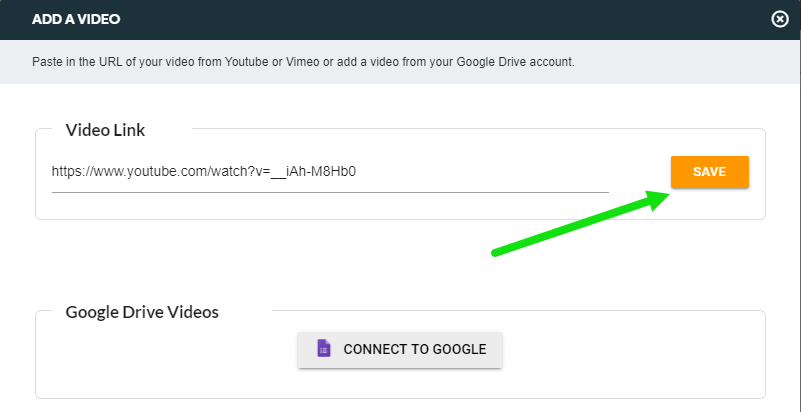 The video will appear on your page.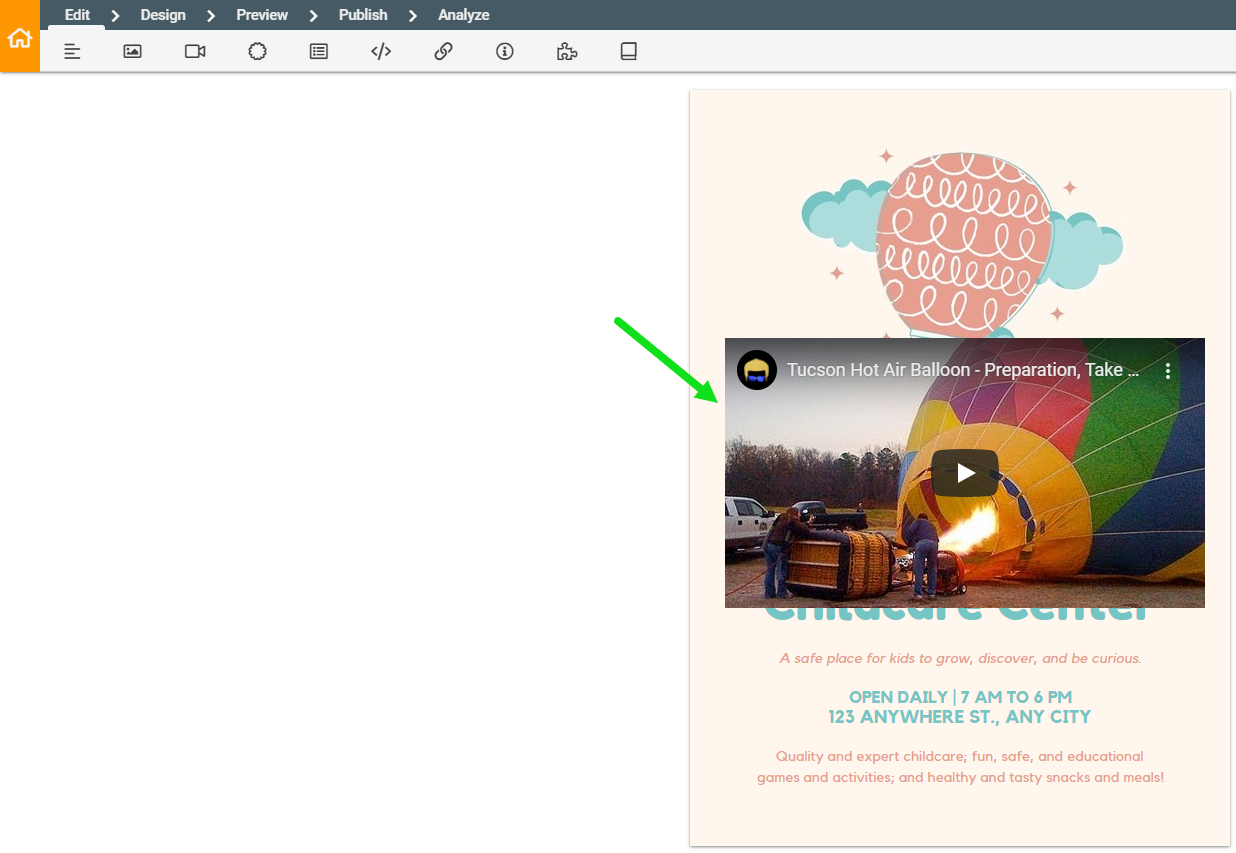 You can resize the video to any dimension you want. When you resize beyond it's aspect ratio, you will see the black bars either vertically or horizontally.

Depending on the service you want to use, you may want to adjust the embed settings on that service to add or remove buttons from the actual video player.


Did this answer your question?