Styling & Buttons & Formblocks for Image
Styling & Buttons & Formblocks for Image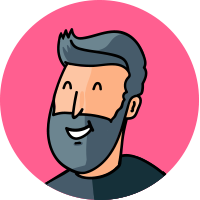 By Scott.Brownlee
updated about 1 year ago
Styling An Image Container Box
You can style the image container box. Select the image with a single click. In the right hand style toolbar, use the border, colors, background, drop shadow and more to enhance your image.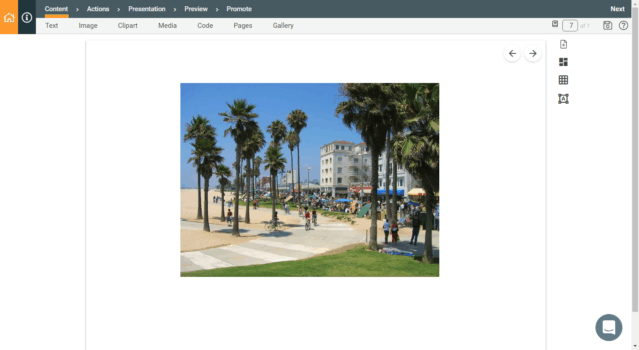 ---
Turning Images Into Buttons
Combining these two features can give you the ability to make your own buttons. Here is an example of making a button from a clipart image that returns the reader to the first page of the booklet.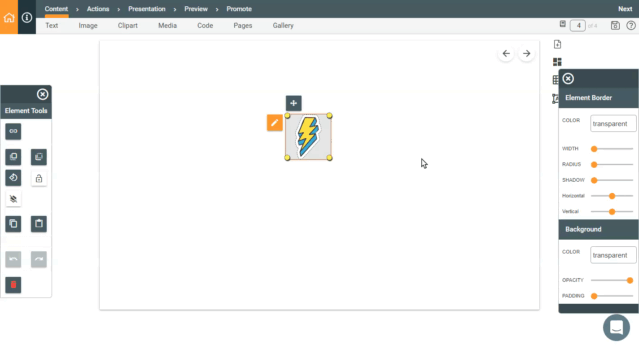 ---
Adding formatted Image Blocks
There are two ways to upload an image to your booklet page.
Upload From Computer - Either drop an image onto the grey field or click and select the image file from your computer.
Link - Use the weblink for an image on a cloud service, photo service, or web site that contains the image.
Fit To Page
The fit to page image container will automatically size your image to fit the entire page dimension. This is helpful when you want a background image for your page.
Did this answer your question?