BOSS Plan
BOSS Plan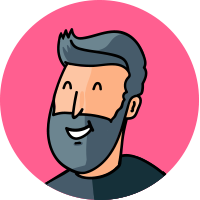 By Scott.Brownlee
updated 11 months ago
Our BOSS plan is for those who need a lot more booklets to start. If you will need up to 200 booklets this is the plan for you.
The BOSS plan is also great for small teams or agencies. It includes:
1 Admin Account
3 Team Accounts
Your Admin Account works just like a PRO plan, but with significantly more booklets to start.
You can also invite up to 3 team members to have accounts in simplebooklet. These accounts are linked to your account. There is no additional cost to these three new accounts. You can use them for a team member or a client.
These accounts will automatically be set as PRO accounts. Each of these team accounts will be accessible from your dashboard.
BOSS Accounts
When you add a team account to your BOSS Plan, you can do the following:
View all booklets and collections that team member has created.
Collaborate on any of the booklets in their account.
Copy booklets from your Admin account into their account.
Publish any of their booklets across your digital channels.
Did this answer your question?