QR Code
QR Code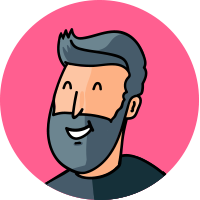 By Scott.Brownlee
updated about 1 year ago
A QR Code is a type of barcode that serve as a link to your Simplebooklet. Customers can scan this QR Code and will immediately link to your Simplebooklet. For a business like a restaurant, place this QR Code in the window of your store, to give instant access to your readers.
To get the QR Code of a Simplebooklet, go to the PUBLISH tab.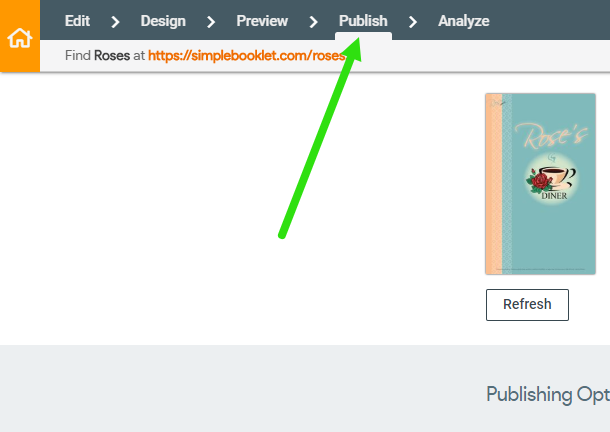 Select QR Code in the PUBLISH tab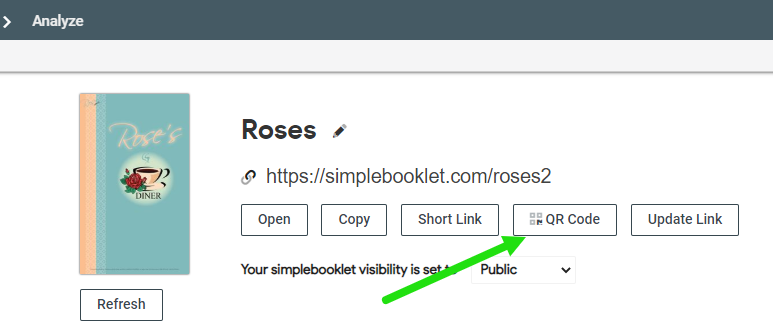 Select download from the menu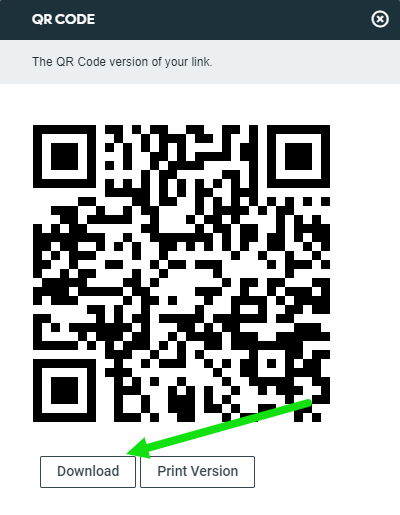 Your QR Code can then be printed out or shared online.
Did this answer your question?