Page Audio Transitions
Page Audio Transitions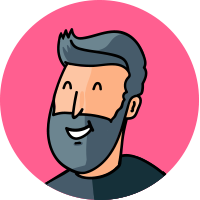 By Scott.Brownlee
updated about 1 year ago
You can also add an audio effect when readers turn the pages on your Simplebooklet. There are currently three different audio effects, Newspaper, Magazine and Paper.
To set your Audio Transition, go to the DESIGN tab.

Click the PAGE ACTIONS icon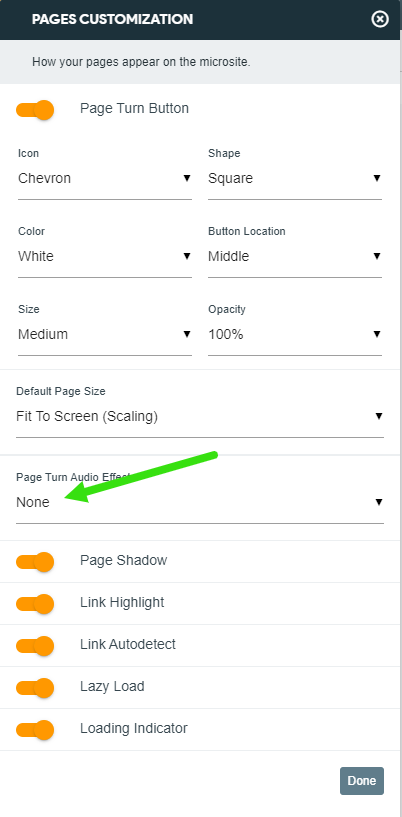 From here you can select the three options. (Book, Magazine or Paper)
Did this answer your question?