Table of Contents
Table of Contents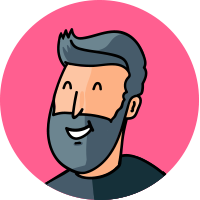 By Scott.Brownlee
updated about 1 year ago
You can now set a Table of Contents so your readers can now more easily navigate around your Simplebooklet. This is particularly nice for longer Simplebooklets when it may take awhile to find necessary information within the Microsite.
Go to the DESIGN tab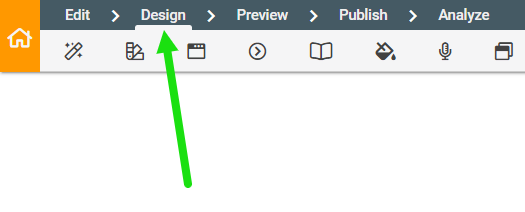 Select NAVBARS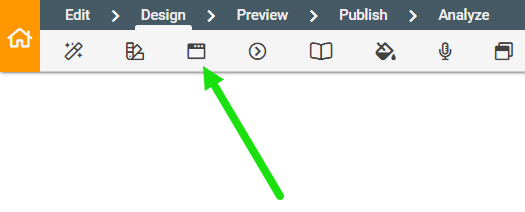 Select EDIT under Table of Contents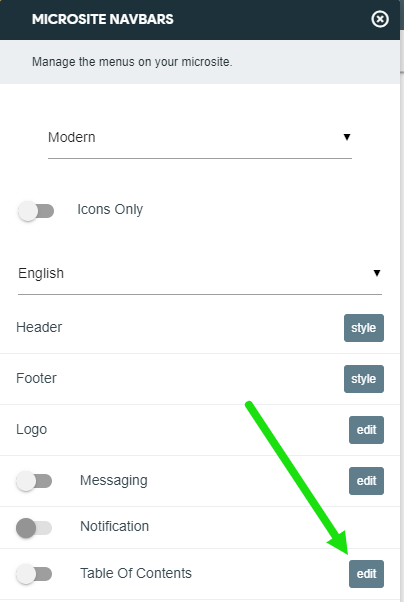 From the menu that pops up, you can select the pages your readers will be directed too.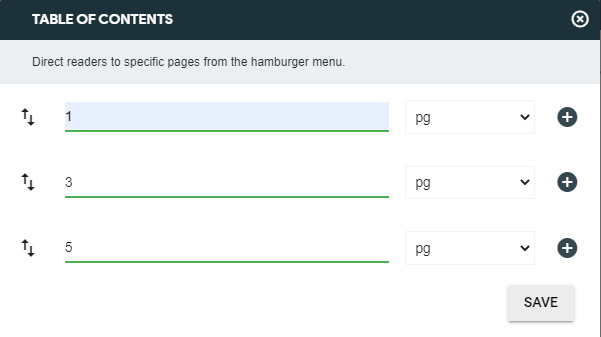 Did this answer your question?