Page Selector Thumbnail
Page Selector Thumbnail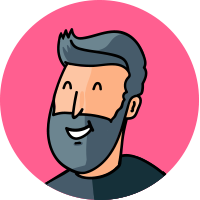 By Scott.Brownlee
updated about 1 year ago
You can enable a menu that when selected will pop up a toolbar that directs readers to particular pages when clicked. Readers also see a preview of the page in the toolbar. This is particularly useful for field guides and or other times readers will only need a specific piece of information.
Go to the DESIGN tab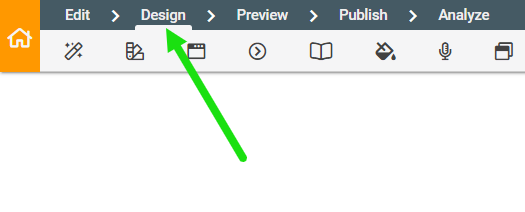 Select NAV BARS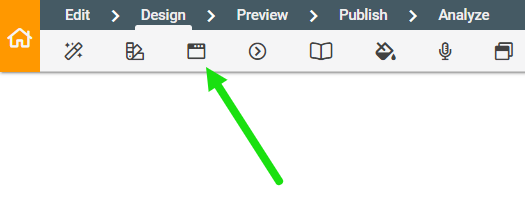 Turn on the Page Selector Thumbnail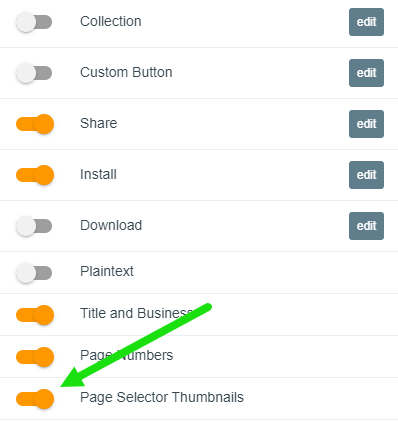 Did this answer your question?