Add A Mailchimp Signup Form To Your Page
Add A Mailchimp Signup Form To Your Page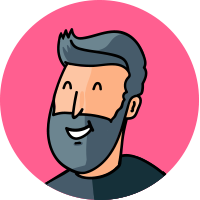 By Scott.Brownlee
updated over 1 year ago
A Mailchimp sign up form is a very effective way to add new subscribers to your mailing lists. Since Simplebooklet microsites get shared extensively, you will be able to capture new subscribers beyond your own website.
Important: if you have not yet enabled mail chimp, please see here: https://docs.simplebooklet.com/article/1-new-article


Add Sign Up Form
To add a sign up form to your page, you can do the following:
Open your Simplebooklet in the EDIT tab.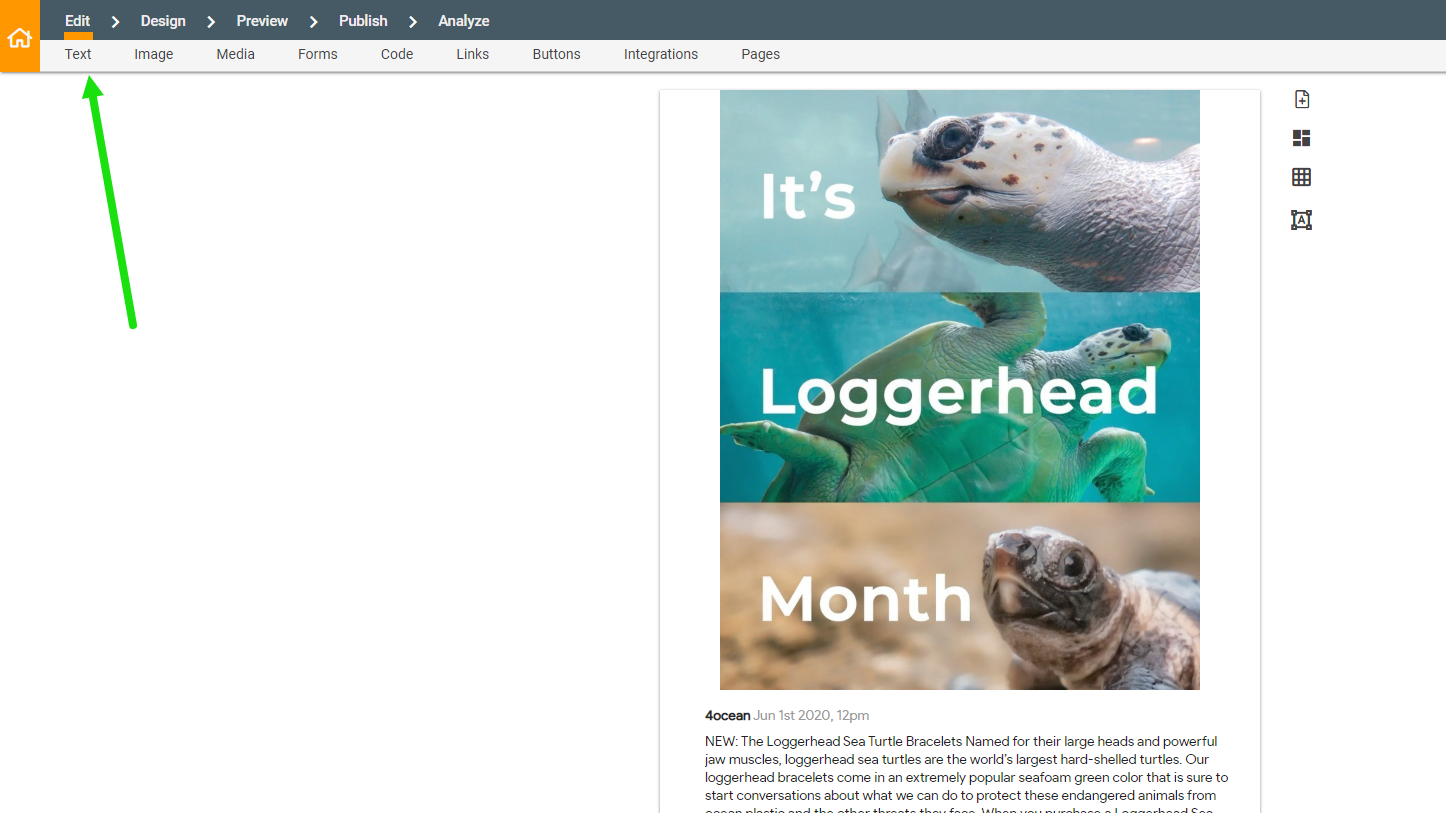 Select INTEGRATIONS.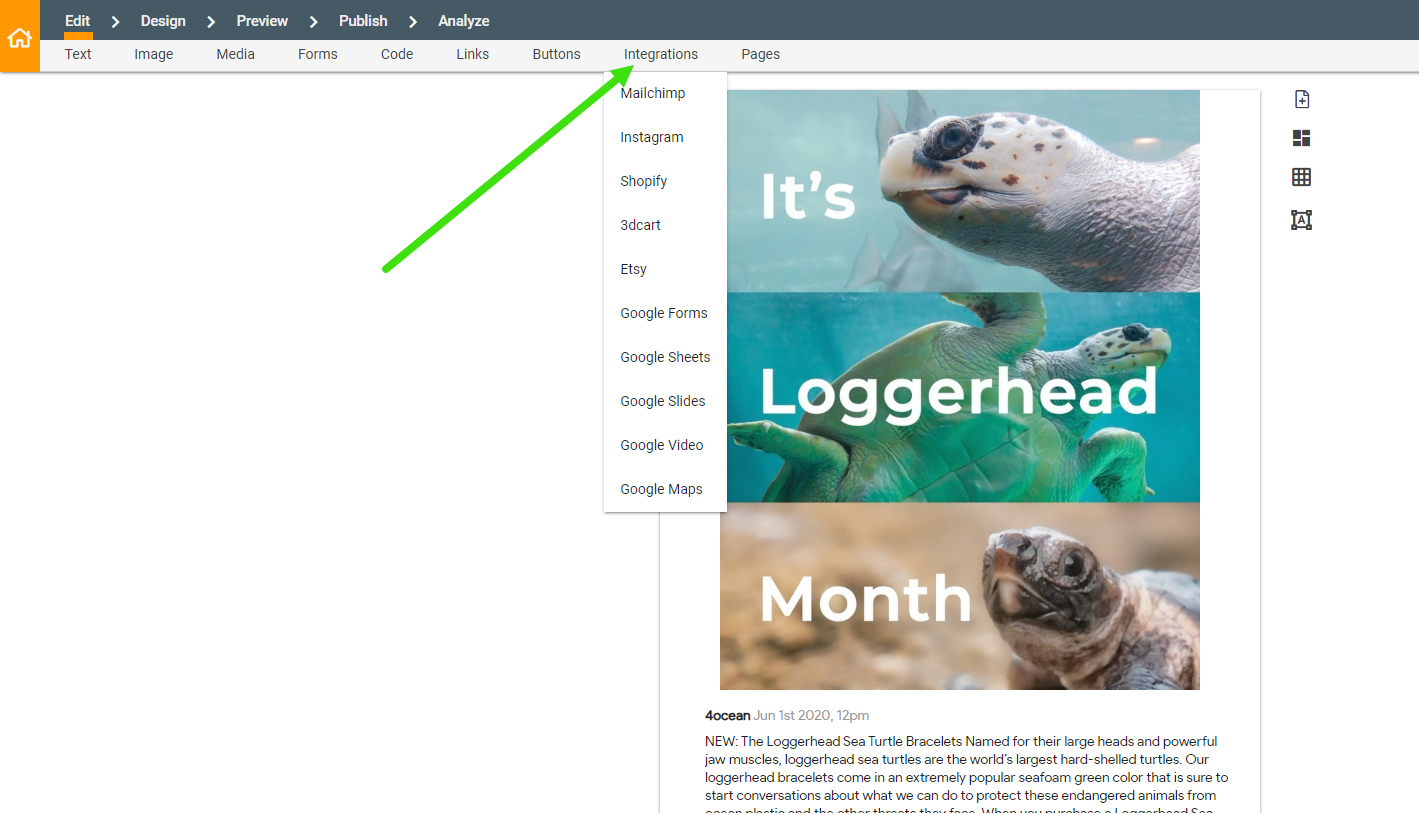 Select MAILCHIMP.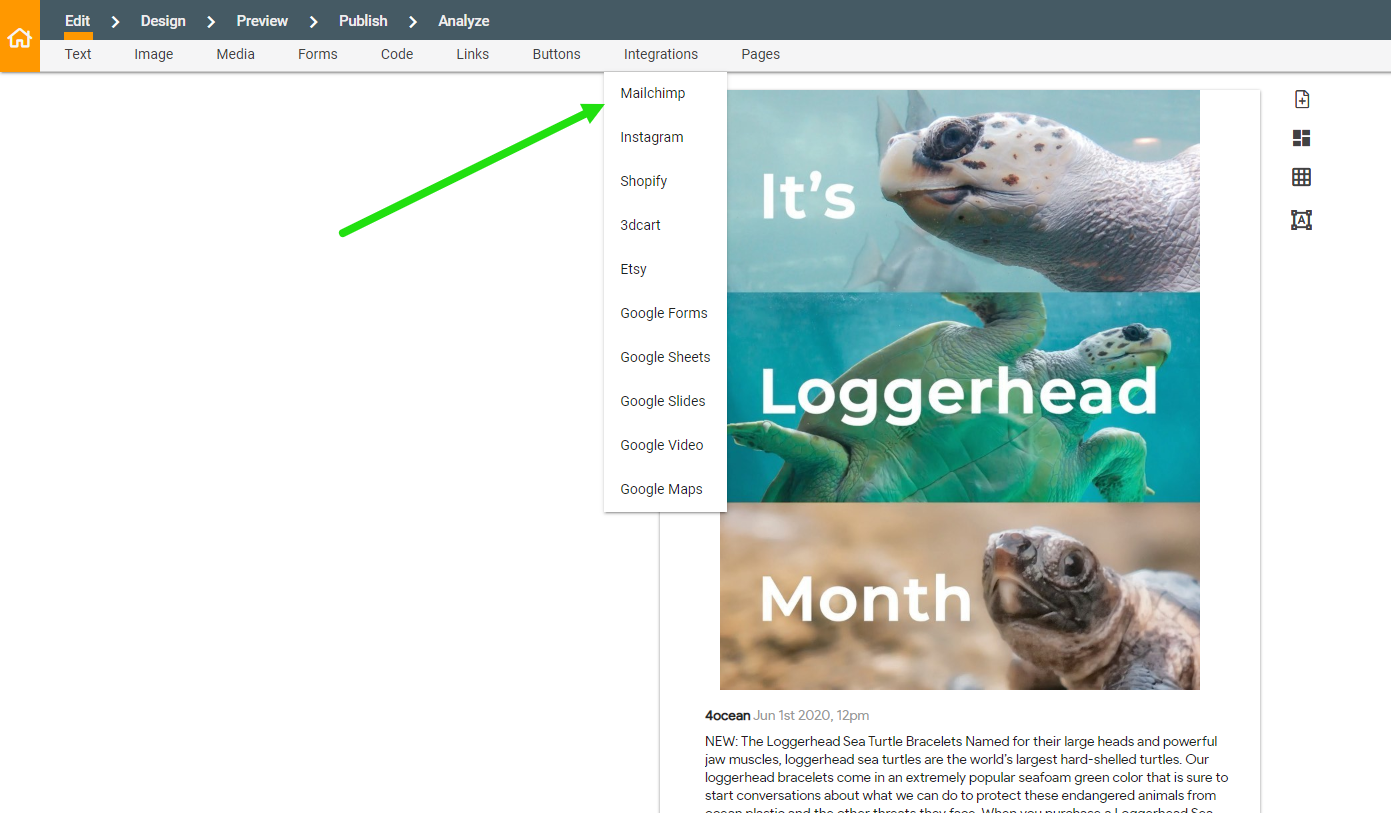 In the popout window, select the mailing list you want this form to add people to.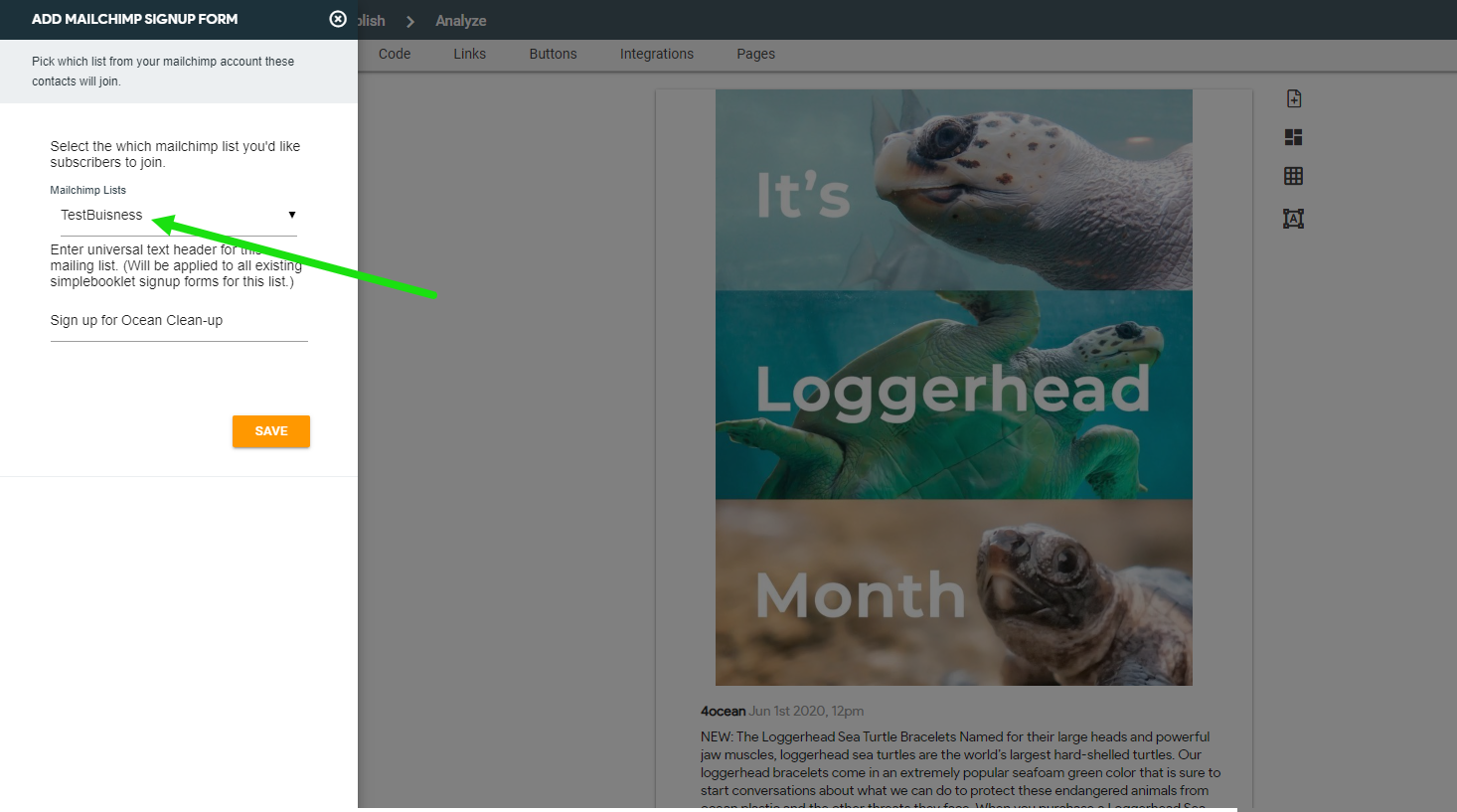 Give your form a title that will appear in the page.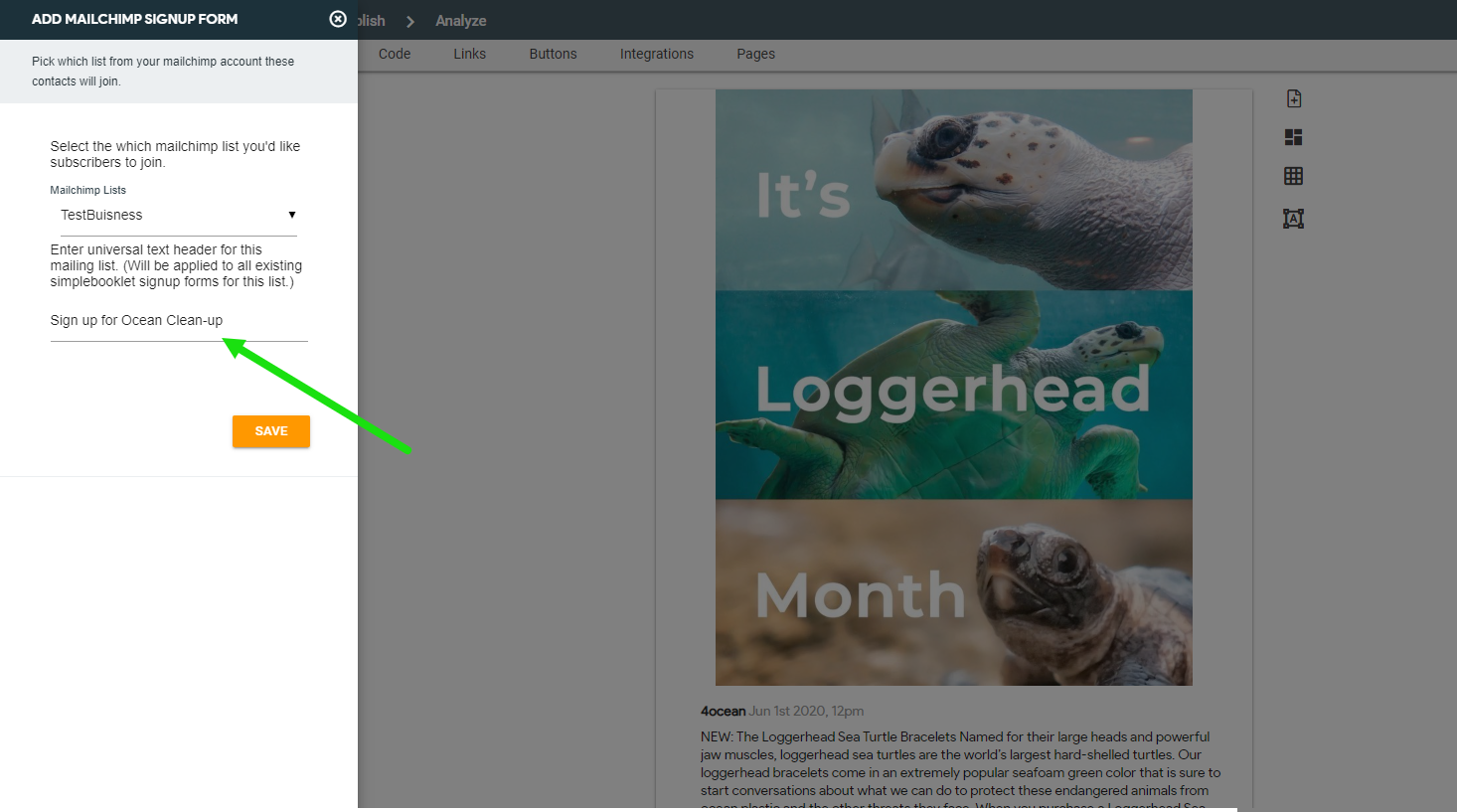 Tap Save to add your form to your page.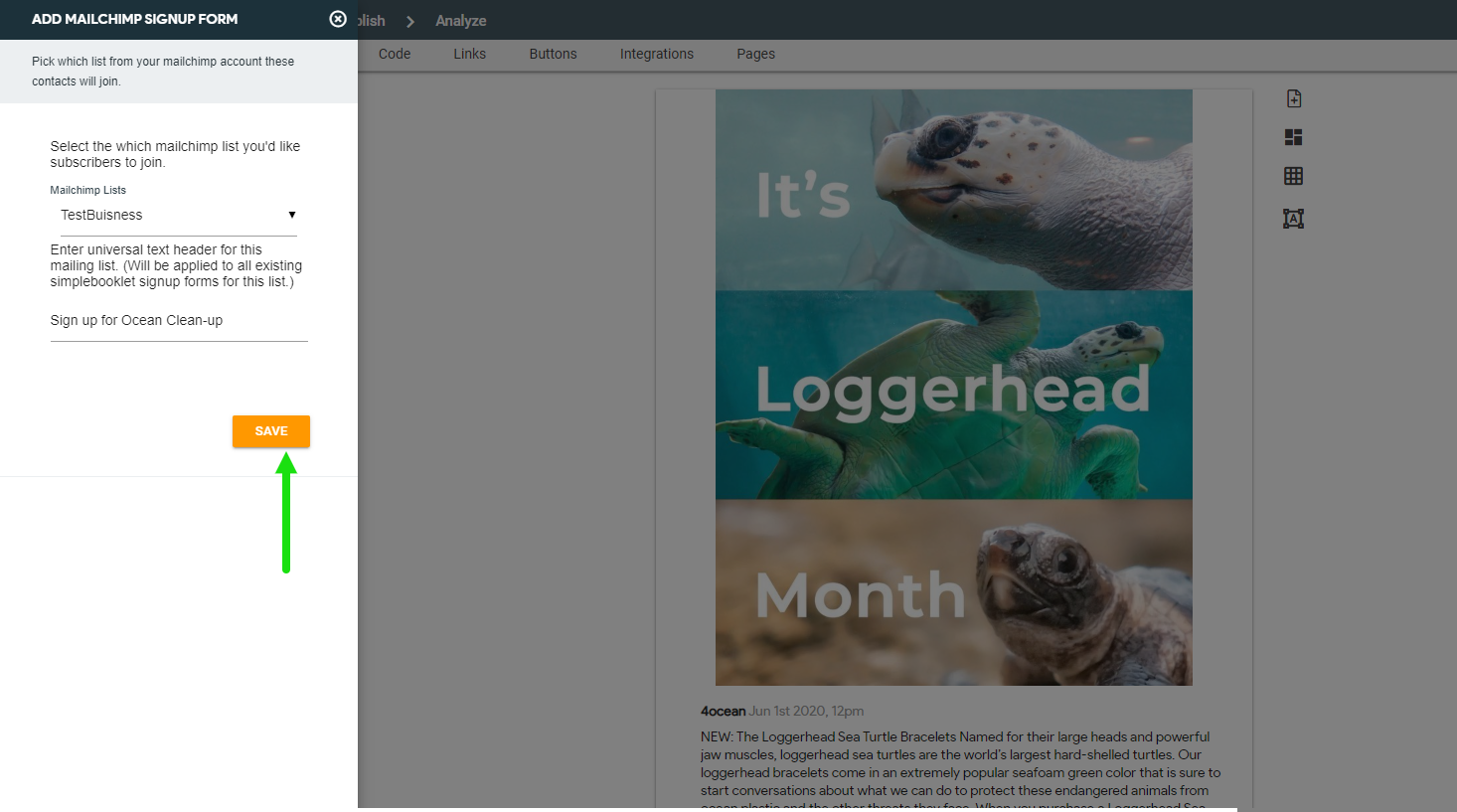 After your form is added to the page, you can format it like you do any element on your page. It can be resized, layered, and positioned anywhere on your page. Moving the form needs to be done from the small blue grey icon in the top left corner of the element since the element contents is active and is not a grab-friendly element.
You can also use the style tools in the right hand toolbar to change the border and background of your form.
A Mailchimp form can be deleted like any other element on the page.
Did this answer your question?