Video and Animated GIF Simplebooklets
Video and Animated GIF Simplebooklets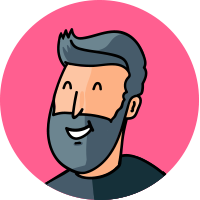 By Scott.Brownlee
updated about 1 year ago
You can create a video of your Simplebooklet for sharing across social networks and downloading to your computer. This is a video of up to the first 25 pages of your booklet.
This is a paid subscription feature only.
You can customise how this video appears. Here is an example: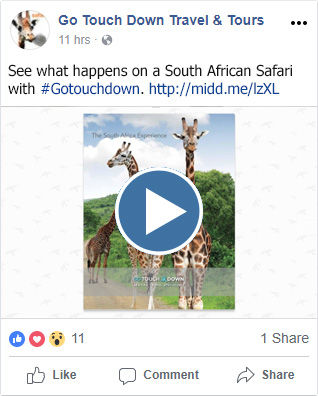 We have created sharing channels for your videos on Facebook, Instagram, Youtube, and Twitter. You can also download the video to your computer.
Making a Video Teaser
Go to the COVER AND VIDEOS menu on the Publish tab. Then select the Video tab. Configure the video and download it to your computer. You can now upload it and share it on all major social networks.
Configuring your Video
You can customise the way your video plays on your post. You can choose:
Page transition: select they kind of transition you want between pages on your video. These include page curls, board books, double page displays, slider, and instant.
Speed: You can select the time a booklet will stay on a page between transitions.
End Credits: You can select to have your logo, booklet title and URL appear on the last screen of your video.
It can take up to 5 minutes to assemble your video for download and sharing. If you come back to the video authoring tool, your video should appear there completed.
Posting Your Video Teaser
You can socially post your booklet as a video teaser through our social media tools. Tap the platform you'd like to post to, then follow the steps to connect your account and post your video.
Updating your Video Teaser
You will need to update your video if you change the content in your booklet. Tap the update button if you already have an existing video teaser created for your booklet.

Did this answer your question?