The Design Tab
The Design Tab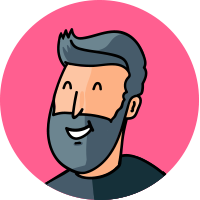 By Scott.Brownlee
updated about 2 months ago
The DESIGN tab is where you configure your microsite page that presents your Simplebooklet. Design is all about the presentation of the booklet, not the booklet itself.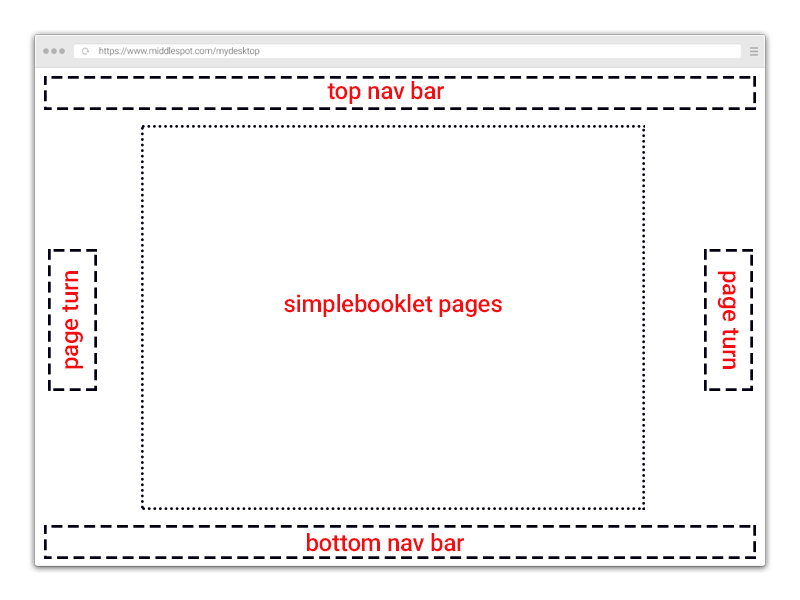 Think of DESIGN as the decoration around your content. You will not be changing the content inside your pages, but you have a lot of control over what appears around the pages. It's the stage props enhancing your marketing collateral so it's presented as professionally as possible.
Think of your microsite as falling along these general areas of presentation.
The top and bottom navigation bar which provides your customer access to supporting engagement content, your table of contents menu, your brand (logo) and gives a customer that familiar experience of being on a quality website.

The page turn buttons which allow the customer to navigate between your pages.

The background which you can customize to enhance the experience.

The booklet itself and how it transitions between pages and how it appears (does it default to it's original size of scaled to fit the viewport of the microsite).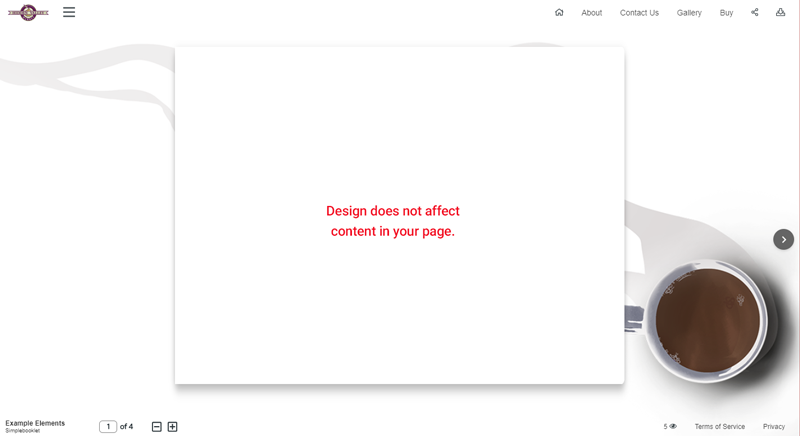 ---
The DESIGN Tab
The design tab looks like this: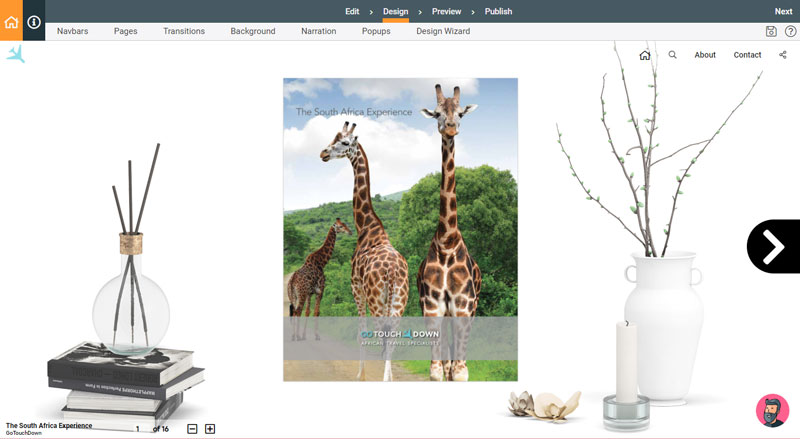 What you are trying to do here is make the presentation of your booklet look and feel like a professional quality website. That's why you can select from multiple layouts. These layouts will change where all the different navigation tools and buttons appear on your microsite.
First, you will want to choose a layout theme for your Simplebooklet. We've designed a number of them for you to choose. This will determine where all the buttons and features will appear on your page. Here are two examples:
---
Modern Layout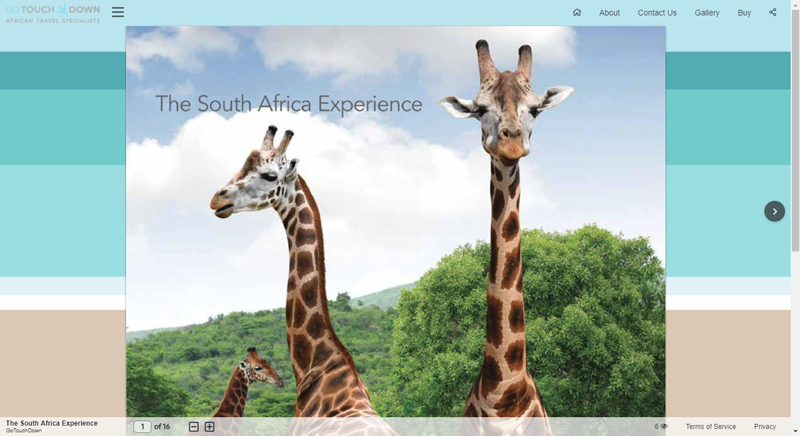 Bottom Navbar Layout

Once you've settled on a layout, it's time to start configuring the various supporting menus and choosing which ones appear and don't appear.
As you configure various parts of your microsite layout, the design tab will show you the changes immediately.
You can:
Style the way your pages are displayed and transition.
Update the layout of supporting content around your pages (menus, navigation, etc).
Add supporting content that surrounds your pages (about, contact info, sharing options, download option).
Change your microsite background.
Add a lead gate or password to control access.
Navbars
The layout menu allows you to turn on and off the various buttons on your microsite. Just slide the toggle on or off to display the button. They include:
the header background and colors.
the footer background and colors.
your logo.
your table of contents menu.
about popup.
contact us popup.
gallery popup.
buy link (to link to a page where a person could order your service).
share button with popup.
download button (downloads your Simplebooklet as a PDF).
title and author.
current and total pages count.
zoom buttons.
microsite view count.
terms of service and privacy statement.
Tap the edit button beside the element to edit the content that appears when the button is tapped by the customer.
Pages
You can configure how your Simplebooklet appears within the microsite from here. They include:
where the page turn buttons appear along the side.
the style of the page turn buttons.
if your page has a drop shadow or is more integrated into your microsite page.
the default size of your page when it first loads.
The animated transition that happens when you switch pages.
Background
You can set a color or choose from various patterns and images we've made available to use for your background. You can also upload your own image to add a background.
Popups
You can add a lead gate or a password to your booklet to restrict who can view your Simplebooklet. This will be required across every device a user accesses your Simplebooklet microsite from.
Lead gate information is collected and emailed to you. It is also collected and stored on your dashboard under the leads button.
Design Wizard
The wizard will walk you through what we consider are the essential elements you should configure for your microsite. It's a good way for a beginner to learn about the design platform options.
Once your microsite looks like you want, it's time to start promoting it.
This is where you really get to stand out from the crowd and make sure your content is supported with a professional presentation.
Did this answer your question?