Custom Button
Custom Button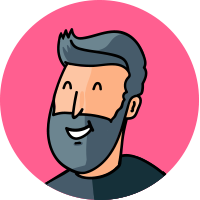 By Scott.Brownlee
updated 2 months ago
Default: Off

Lot's of websites have a link to the shopping site or a reservation site where your customer can actually purchase your service online. You can set up this kind of button as well on your own simplebooklet microsite.

When tapped, it will open a new tab in the browser with whatever URL you pointed to.


Add A Custom Button
To add a custom button, do the following:
1. Open the DESIGN tab.
2. Tap the NAVBAR menu.
3. Find the Custom menu and tap EDIT.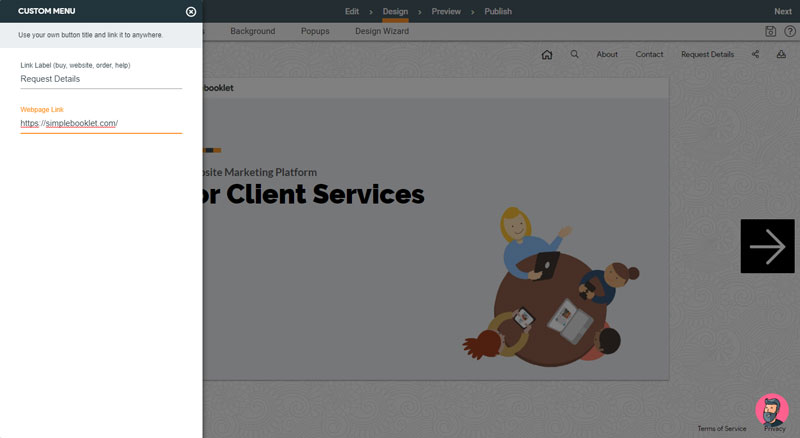 In the slideout that appears, enter in the URL you want the Customer to be taken.
You can also enter in a different name instead of BUY (Buy is the default text that appears in the menu). You could use something like Reserve, login, signup, Shop, website, store, etc.
Did this answer your question?