Page Turn Buttons and Default Scale
Page Turn Buttons and Default Scale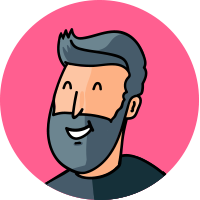 By Scott.Brownlee
updated about 1 year ago
A big part of making a great looking Simplebooklet microsite is how your pages are presented. This will create a professional presentation to your customer.


Here are two examples of different Booklet Configurations for the same booklet (this uses the same microsite layout with the same background).

Simplebooklet #1 Example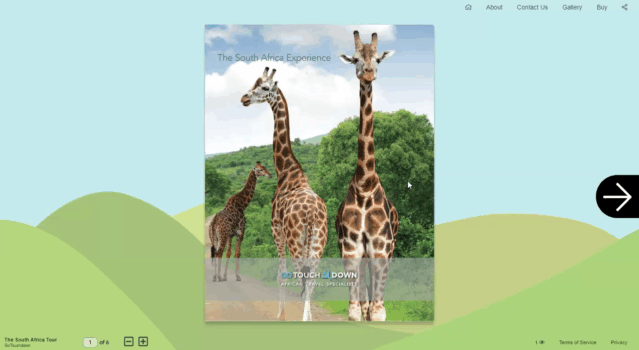 Simplebooklet #2 Example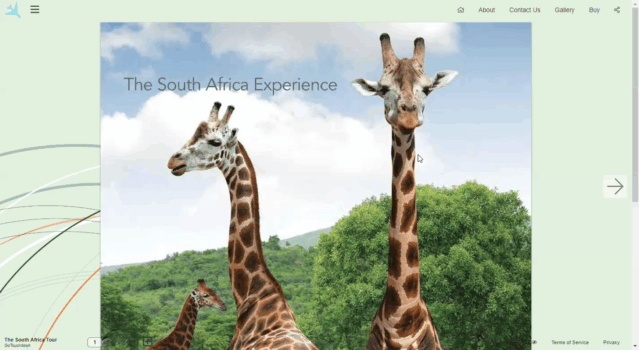 Configuring Your Booklet Pages

To configure your booklet pages presentation on the microsite, do the following:

1. Go to the DESIGN tab.
2. Tap the PAGES menu.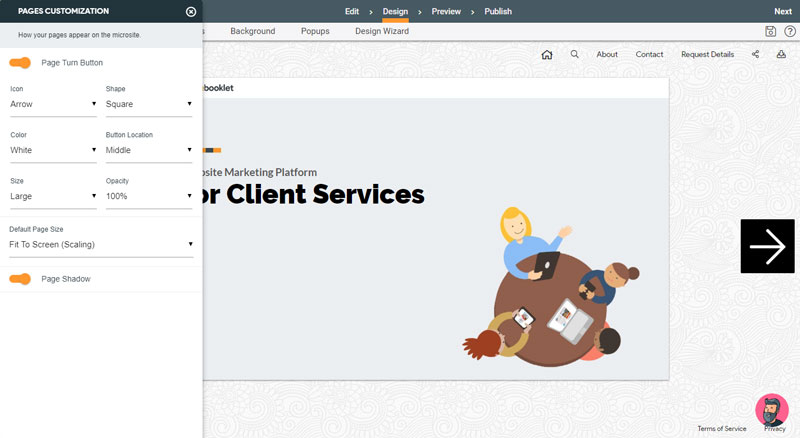 You can configure the following elements:
Page Turn Buttons - choose where they appear along the sides of your microsite, select their color, the style of turn arrow, how large the arrow is, and if it is transparent to the background. You can also turn off the page turn buttons.
Default Page Size - choose to have your booklet page scale to fit within the reader's viewport on their device or maintain it's default scale (this will add scrollbars to the viewport).
Page Shadow - select if your booklet page has a page drop shadow or will blend into your background.

Did this answer your question?