Default Page Scale Size
Default Page Scale Size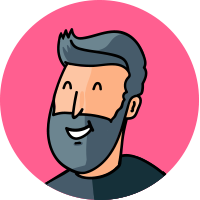 By Scott.Brownlee
updated about 1 year ago
Depending on how you are using your Simplebooklet microsite, a different default size for your pages may be desirable. You can choose to default your page sizes to the following:

Fit To Screen
Original Dimensions

Fit To Screen

This fits the entire page of your Simplebooklet into the viewport of the device that your customer is looking at it within. It scales the content so some text can become illegible at this size.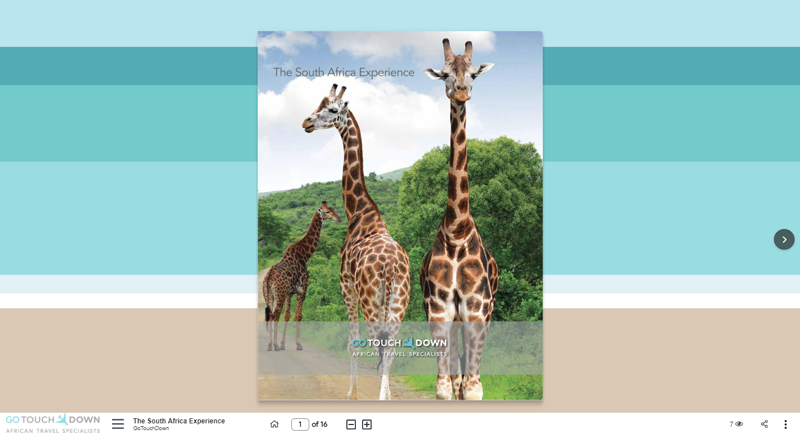 However, your customer does have access to the magnify and shrink tools to zoom in and out of the page.

Original Dimensions

This keeps your pages the exact size they were when you uploaded the original. No scaling takes place so your pages are easiest to read. The pages also feel more like a traditional website, where you scroll down to read the contents. The page turn buttons always stay to the left and right of the page, so your customer can change pages at anytime.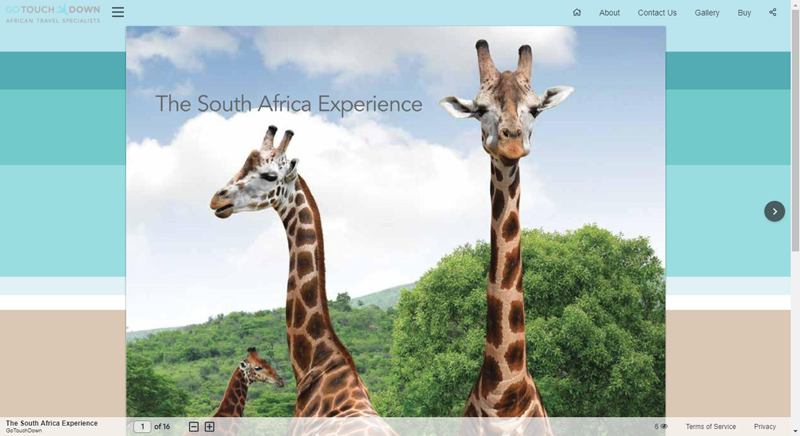 Setting Default Page Size

You can set your default page size by doing the following:

Go to the DESIGN tab.
Tap the PAGES menu.
At the bottom of the slideout, in the select menu for Default Page Size, select the option you want.
Did this answer your question?