Backgrounds For Your Microsite
Backgrounds For Your Microsite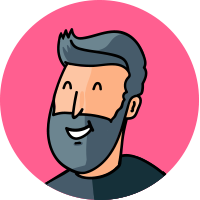 By Scott.Brownlee
updated about 1 year ago
Presenting your marketing collateral on a microsite can be enhanced with a complimentary background. We've made it possible to change the background of your microsite to something that matches your brand and Simplebooklet content.


Adding A Background

To choose one of our predefined backgrounds or upload your own background, do the following:

Go to the DESIGN tab.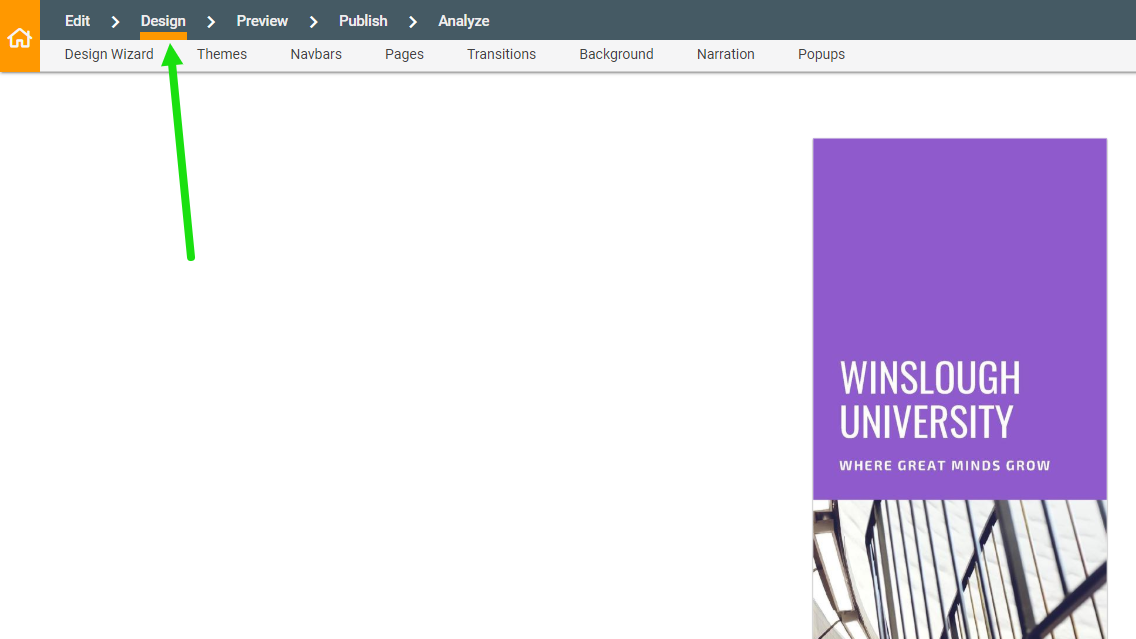 Tap the BACKGROUND menu.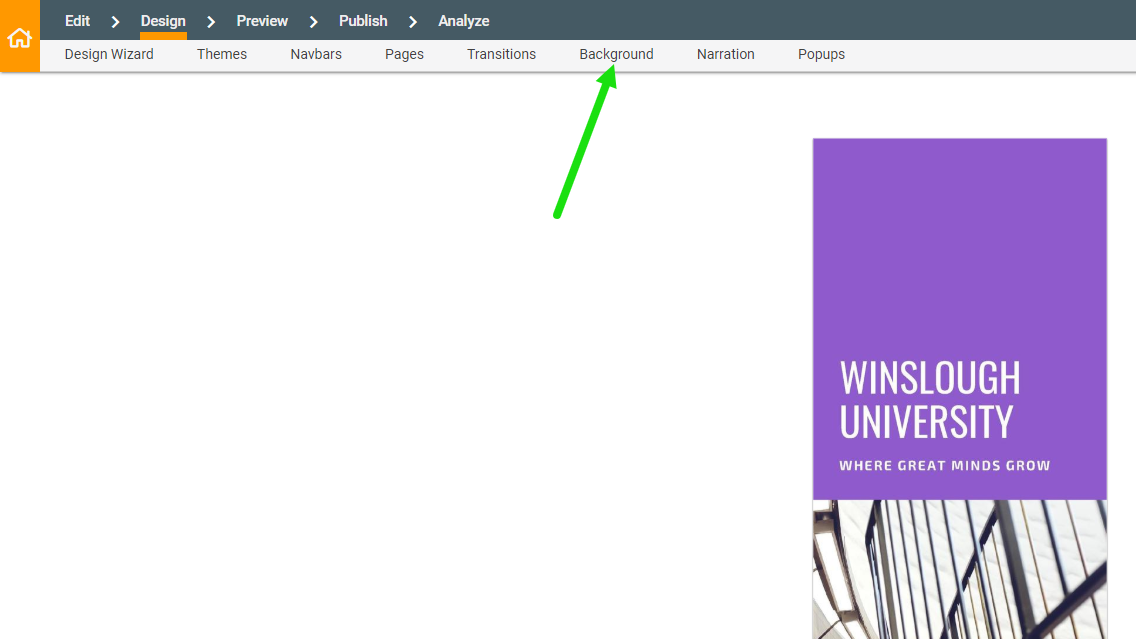 From the tabs in the left-hand toolbar, choose what kind of background you would like to use.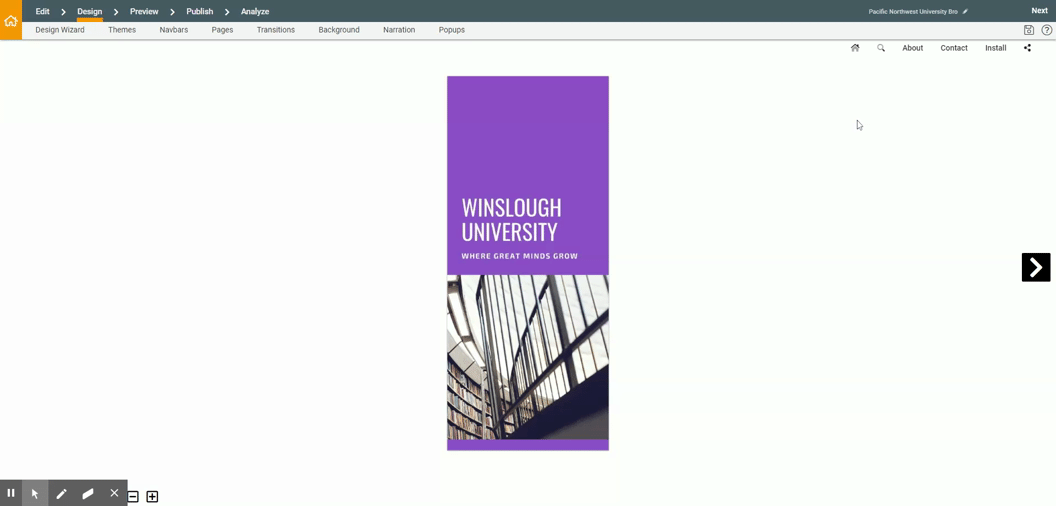 You can choose from the following options for backgrounds:
Solid Color - select from a color palette of solid background colors or select your own color from our color picker.
Patterns - select from our curated list of seamless patterns to appear on your microsite background.
Unsplash Royalty Free Images - select a photo you can apply to your microsite background.
Illustrations - select an illustration or image from our curated list to apply to your microsite background.
Upload Your Own Image - add your own image and use it for the background of your Simplebooklet microsite.
Did this answer your question?