Password Protect Microsite
Password Protect Microsite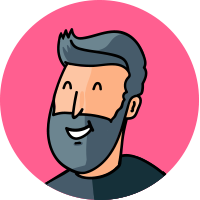 By Scott.Brownlee
updated 2 months ago
You can add a password to your microsite. This will force anyone who has the web address to your simplebooklet to enter a password before they can view the contents. You set the password and can change it at anytime.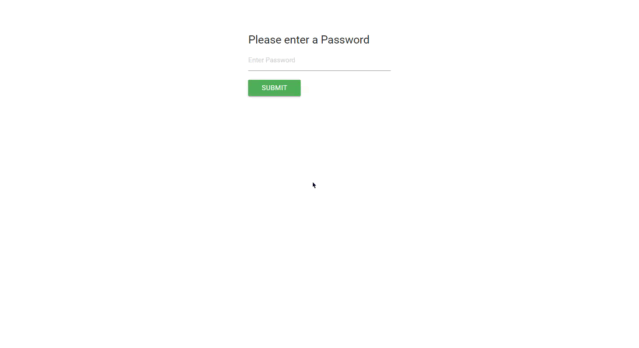 Adding a Password

There are two places you can set your password. From the visibility menu on the Dashboard and Publish pages, or from the POPUPS menu on the DESIGN tab. To add a password, do the following:

Go to the DESIGN tab.
Tap the POPUPS menu.
Select PASSWORD.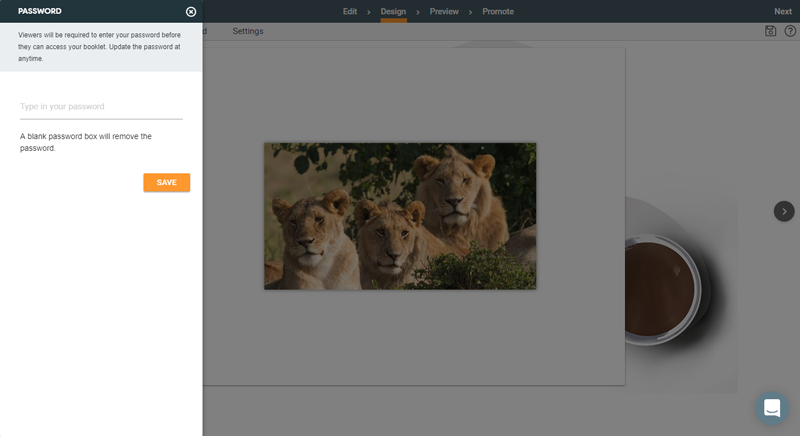 Type in the password you'd like your customers to enter before they access your simplebooklet microsite.

Tap the SAVE button.

Your booklet will now have a password. As the author, you will not see the password. To test your password, open your simplebooklet web address in a different browser (one you aren't logged into simplebooklet) and you should see the password.
Passwords will only be requested once. We place a cookie on that device which lets us know that the user has already provided the password and can access your booklet.


Remove Password

To remove the password from your simplebooklet, go into the PASSWORD slideout and clear the password field, then tap save. This will remove the password popup from your simplebooklet.

Did this answer your question?