Adding a Lead Gate
Adding a Lead Gate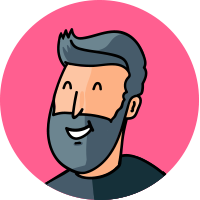 By Scott.Brownlee
updated about 1 year ago
A lead gate allows you to require a customer to enter in their email address, their name, or their phone number, or any combination.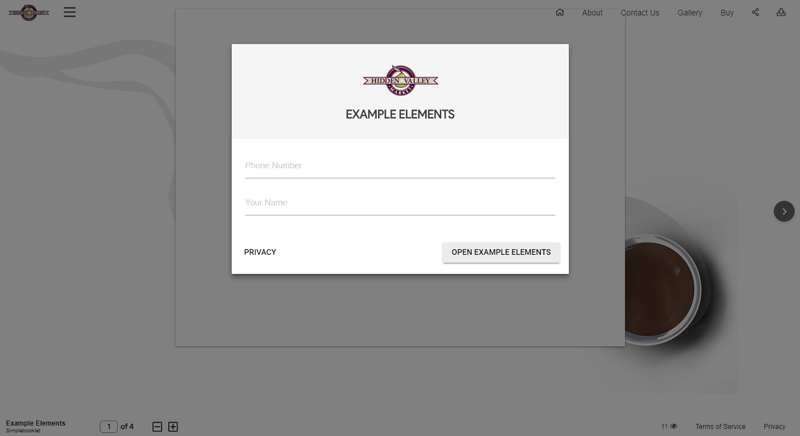 To see a video about Lead Gates, see here: https://www.youtube.com/watch?v=xexyn3FJiVE
---
Adding a Lead Gate

You can add a lead gate by doing the following:
Go to the DESIGN tab.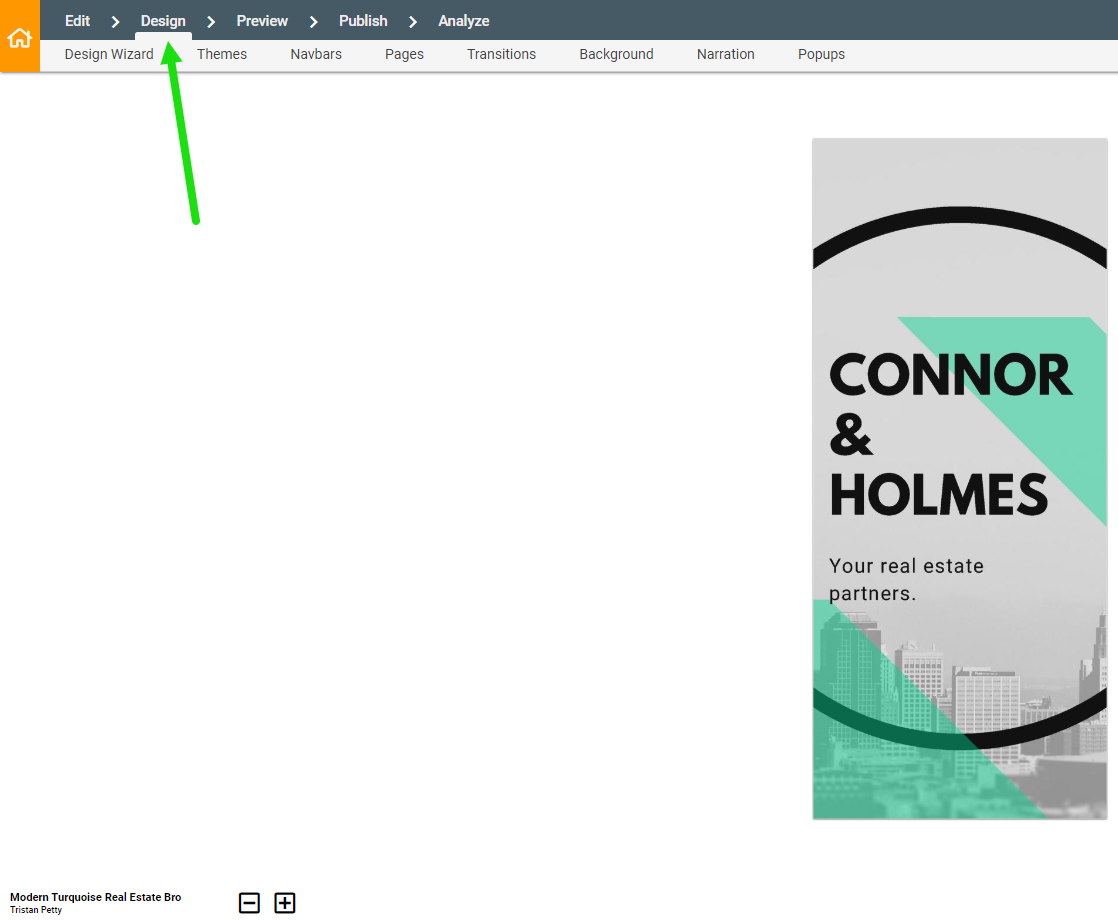 Tap the POPUPS menu.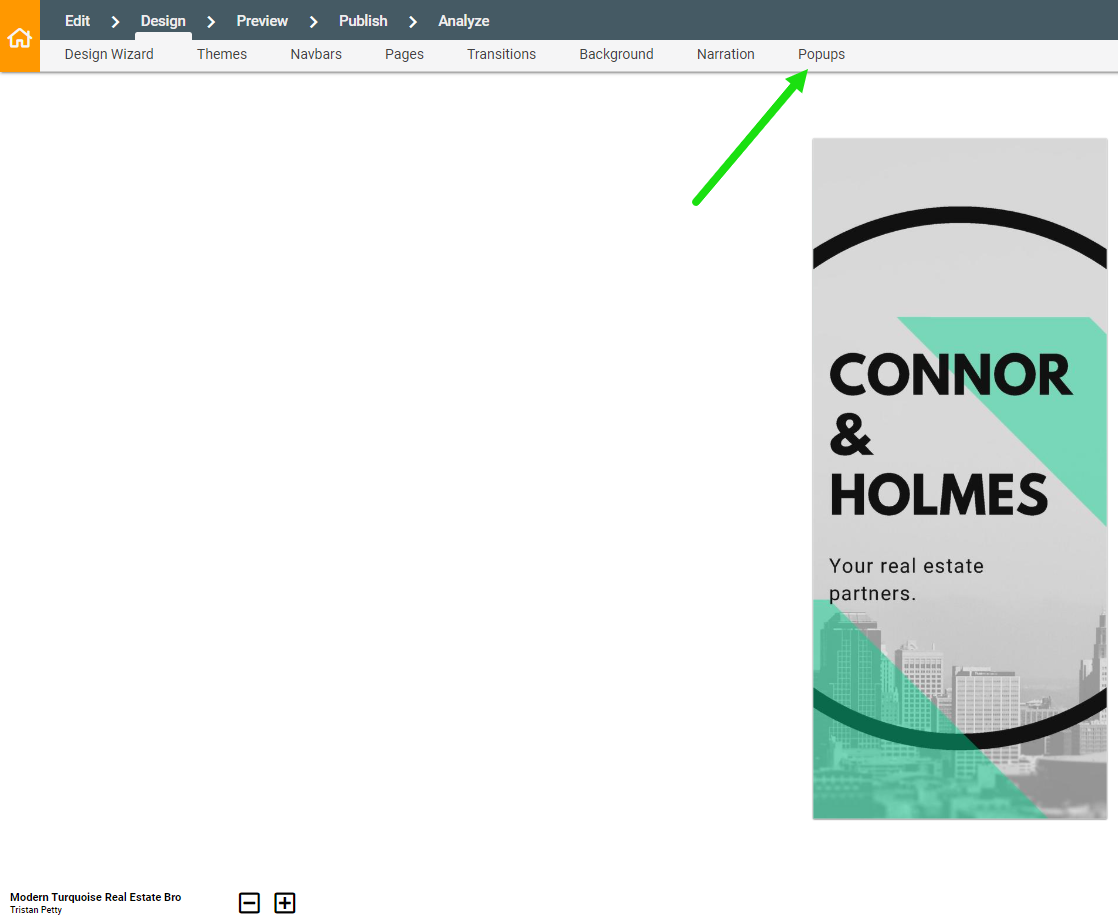 Select the LEAD GATE menu.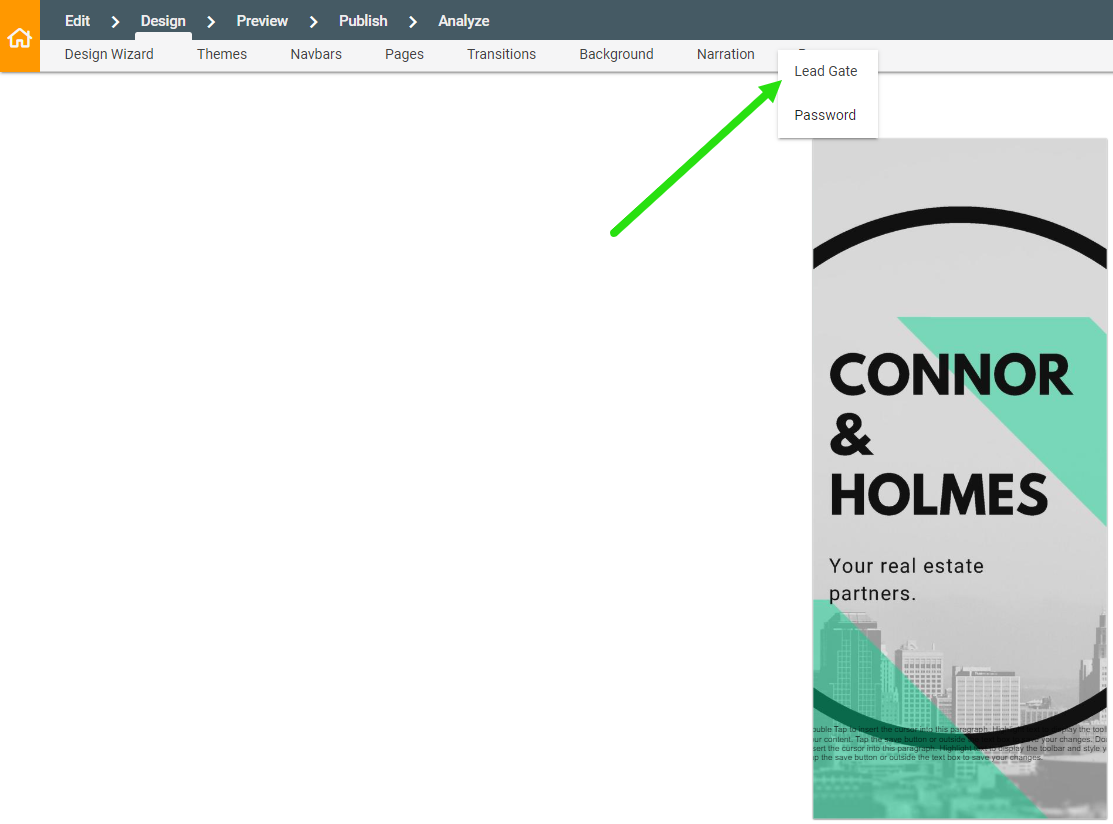 A slideout will open where you can select the data you want to collect.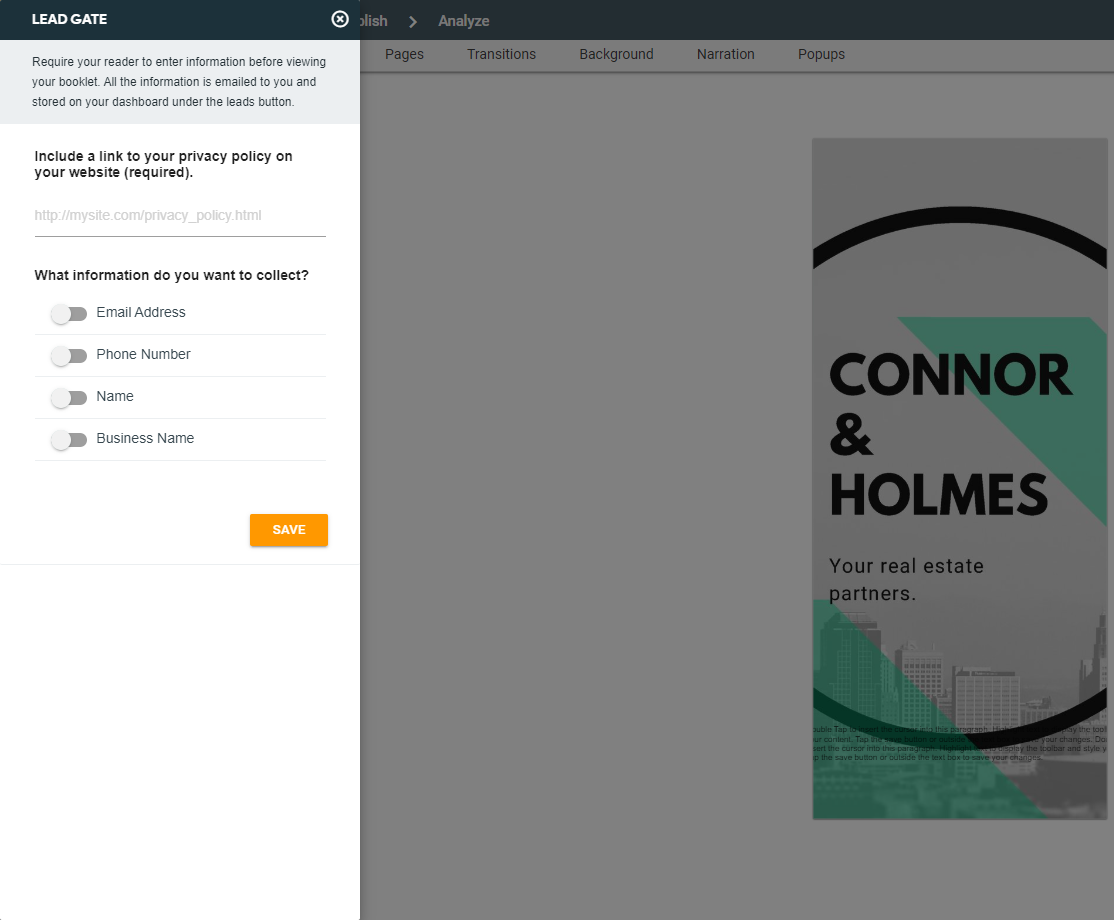 Switch the toggle to the on position (orange) to collect that customer data. You also need to provide a privacy statement for their data. By default, we provide a link to our privacy policy. However, you can change the link to your own privacy policy on your website.


To see how to remove a Lead Gate or how to get your Lead Gate results see: https://docs.simplebooklet.com/article/170-lead-gate-results-removing-a-lead-gate
Did this answer your question?