WIX Mobile Support for Simplebooklet
WIX Mobile Support for Simplebooklet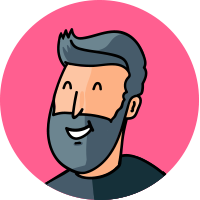 By Scott.Brownlee
updated about 1 year ago
The Simplebooklet plugin automatically switches to the mobile view when displayed by WIX on a mobile device.

However, you do need to make some adjustments to the container WIX adds your booklet in from the WIX MOBILE EDITOR. It's easy to do.

open your WIX page with your booklet in the WIX EDITOR view.
Switch to the MOBILE EDITOR view.
Resize your booklet so that it displays to a larger dimension by dragging the corners of the container box.
Save the MOBILE changes.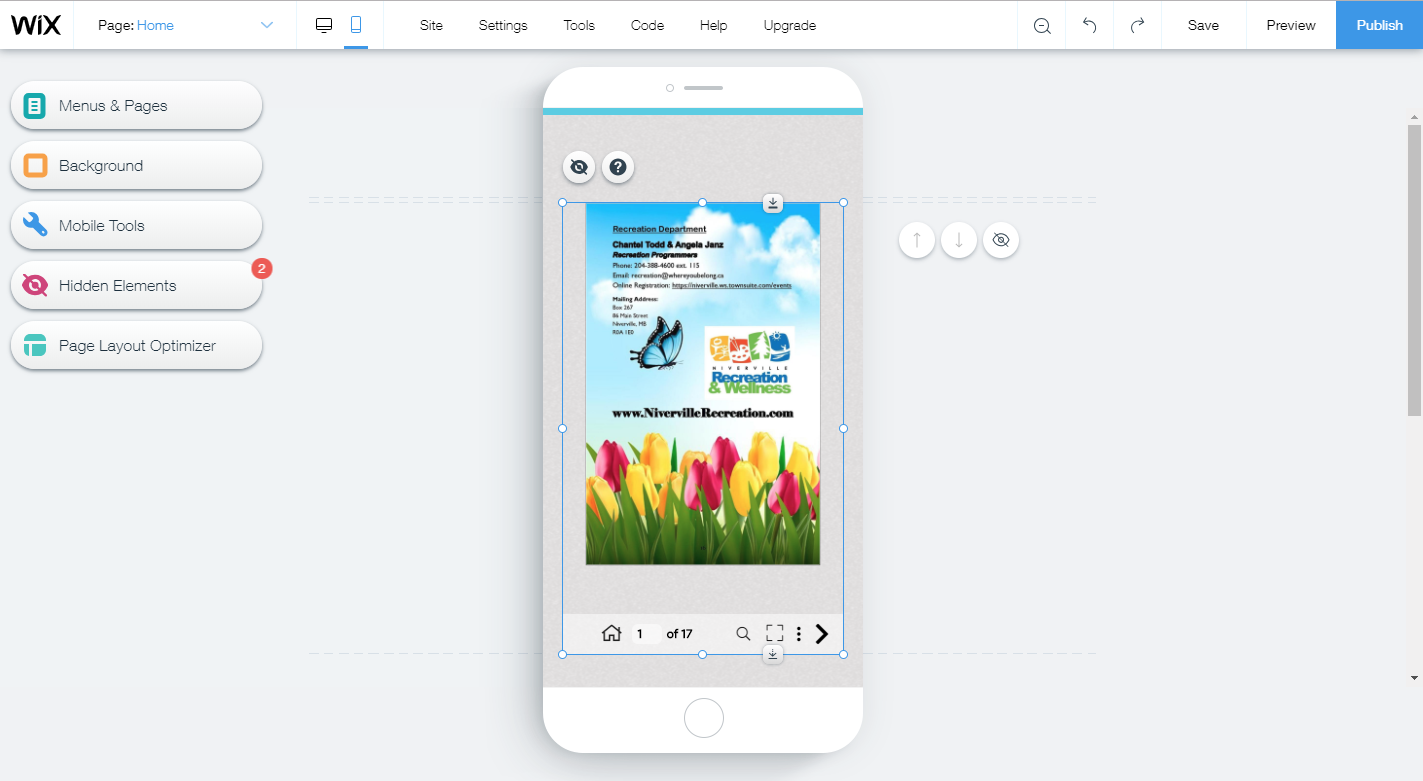 ATTN: If your booklet is a double page display in the DESKTOP EDITOR, it will appear as a single page in a mobile view. This is because it will be a better experience for your readers as a single display. However, the WIX MOBILE EDITOR doesn't show the single page view and instead shows your booklet as a two page spread (which will make it look tiny). But after you save and view your booklet on a mobile device, it will be a single page display.
Resizing: There is an issue with the WIX resize container. When you change the size of the booklet container, the page may not automatically display the new dimensions of the page in the container. The booklet has actually been resized, but it isn't being shown properly. If you save the change then hit Shift-refresh in the browser window, you should see the proper new scaling size.

Did this answer your question?