Call To Action and Content Buttons
Call To Action and Content Buttons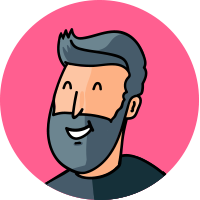 By Scott.Brownlee
updated about 1 year ago
You can place an interactive button on your page. These are small, circular buttons that can do one of two things: encourage a customer to get in contact with you, or display additional content you couldn't fit on the page.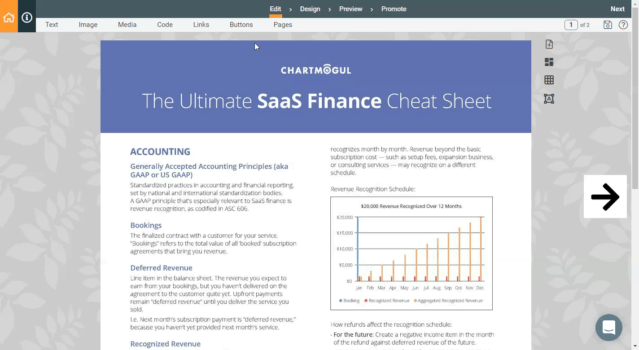 The buttons can be placed anywhere on your page and can be styled like any other content container.

Call to Action Buttons

You can add a button to your page that provides a positive action for your user to take an action you would like them to take. These are useful in creating a contact point and encouraging them to contact you.

We have eight different call to action buttons you can add to your page:

Share Button
Phone Me Button
Email Me Button
Find Me Button
Website Button
Buy Me Button
Reserve Now Button
Download File Button

Content Buttons

Sometimes you have more content than can fit on one page. This is where a content button comes in handy. You can place a button on your page that when clicked, reveals additional content.

We have four different types of content button you can add to your page:

Caption Button
Image Button
Video Button
Map Button

Styling Buttons

All buttons can be styled using the style tools. To style a button, select the button, then use the style tools to the right to give it a border, drop shadow, radius and even a background and padding. This can really improve the visibility of your button on the page.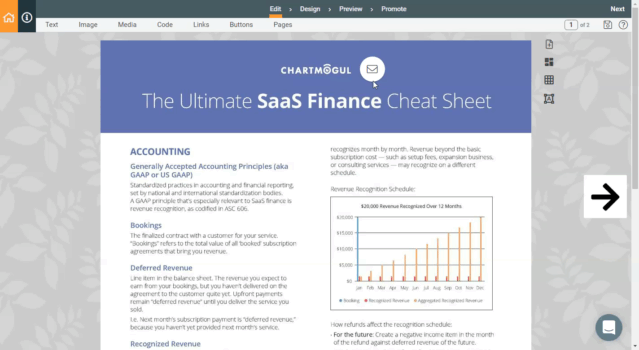 Did this answer your question?