Removing Google Ads
Removing Google Ads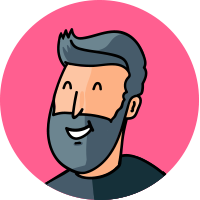 By Scott.Brownlee
updated about 1 year ago
All FREE plan accounts on Simplebooklet are supported by google advertisements. These appear on the 3rd and then every 10th page in your booklet.


You can remove these anytime by upgrading to any of our paid plans.
Click the UPDATE PLAN on your dashboard and select a plan. All booklets and galleries in your account will no longer show advertisements.

Did this answer your question?