Starting a Blank Simplebooklet
Starting a Blank Simplebooklet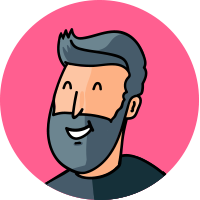 By Scott.Brownlee
updated 2 months ago
You don't need an existing file to make a Simplebooklet. You can start with a blank booklet and add content to up to 400 pages.

To start a booklet from scratch, tap the BLANK BOOKLET button on the dashboard.



This will open your options to choose from one of our predefined booklet dimensions or set your own dimension.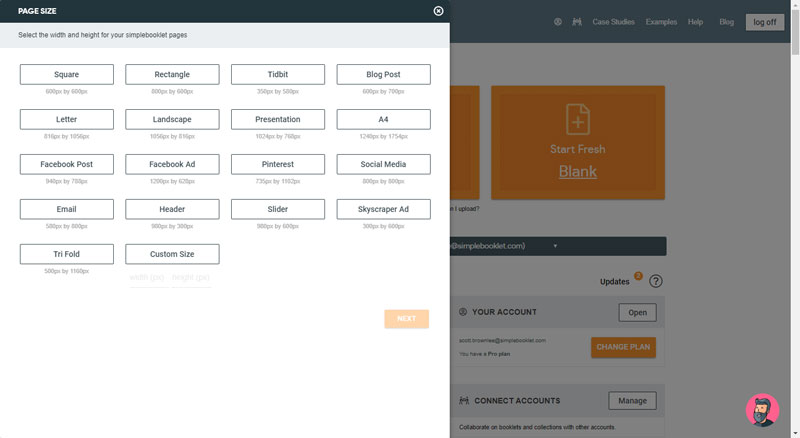 All booklets scale to fit the browser viewport. However, some layouts are better suited to a primary distribution channel. For example, making a booklet that is primarily used as an enhanced advertisement on facebook.

After selecting your booklet's dimensions, you give your booklet a title, author, and description.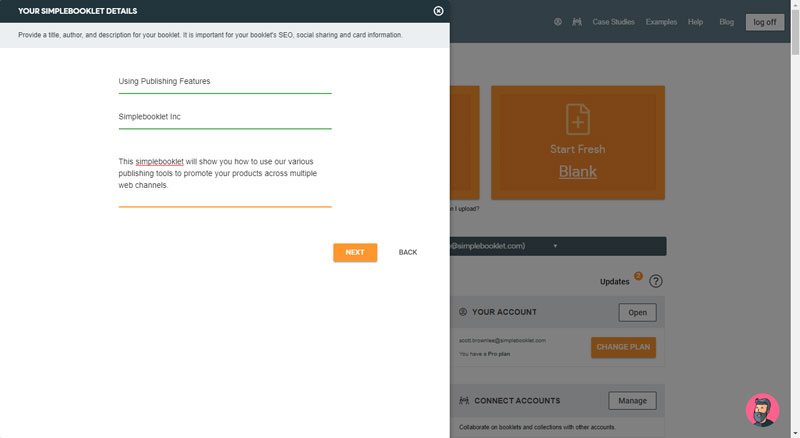 Now give your Simplebooklet an easy to remember link so its easier for your customers to remember.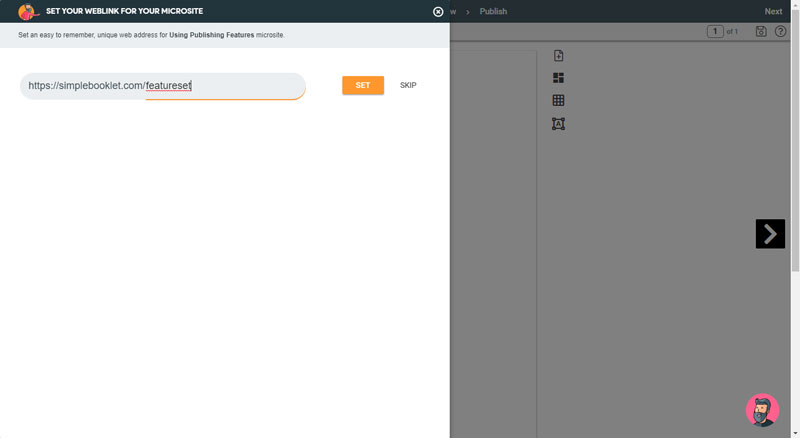 Your booklet will now open in the EDIT tab and be ready for adding your custom content.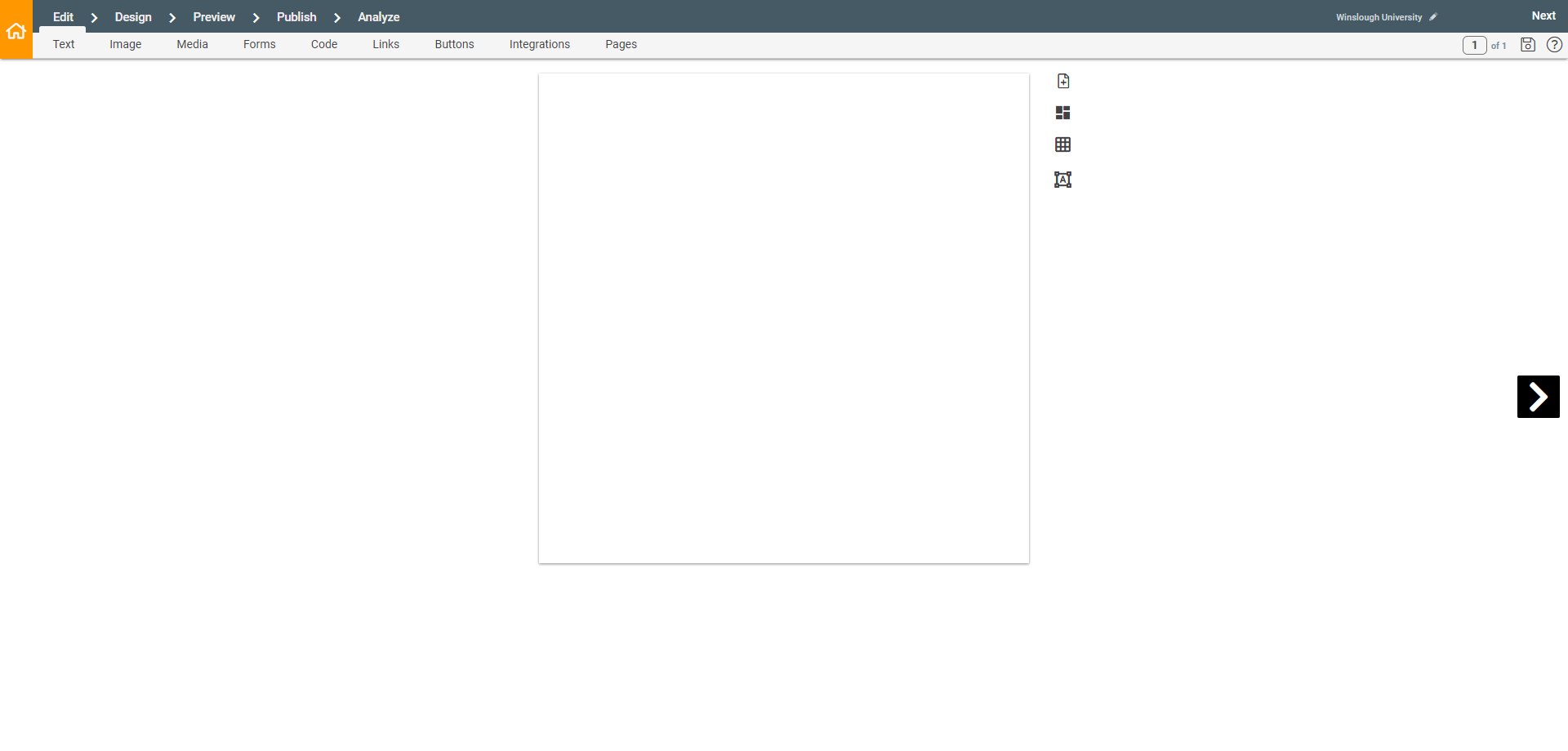 Did this answer your question?