Wix Integration
Wix Integration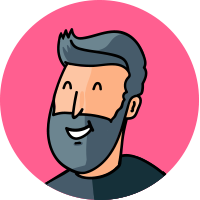 By Scott.Brownlee
updated over 1 year ago
Wix is a fantastic place for you to market your products, but one issue with it is visibility. Not everyone knows about Wix so you are automatically excluding a large portion of the population from ever seeing your work. With Simplebooklet, not only can you more attractively display products within Wix, you can also generate more traffic back to your site by sharing Simplebooklets with links back to your Wix website. This will have much more of an effect than just posting a link.


You can add multiple Simplebooklets to your WIX website. We've created a WIX app marketplace integration to make this easier.
To connect Simplebooklet to your WIX website, first tap the App Marketplace icon in the left-hand column.
Ensure that you are on the website you wish to add Simplebooklet to.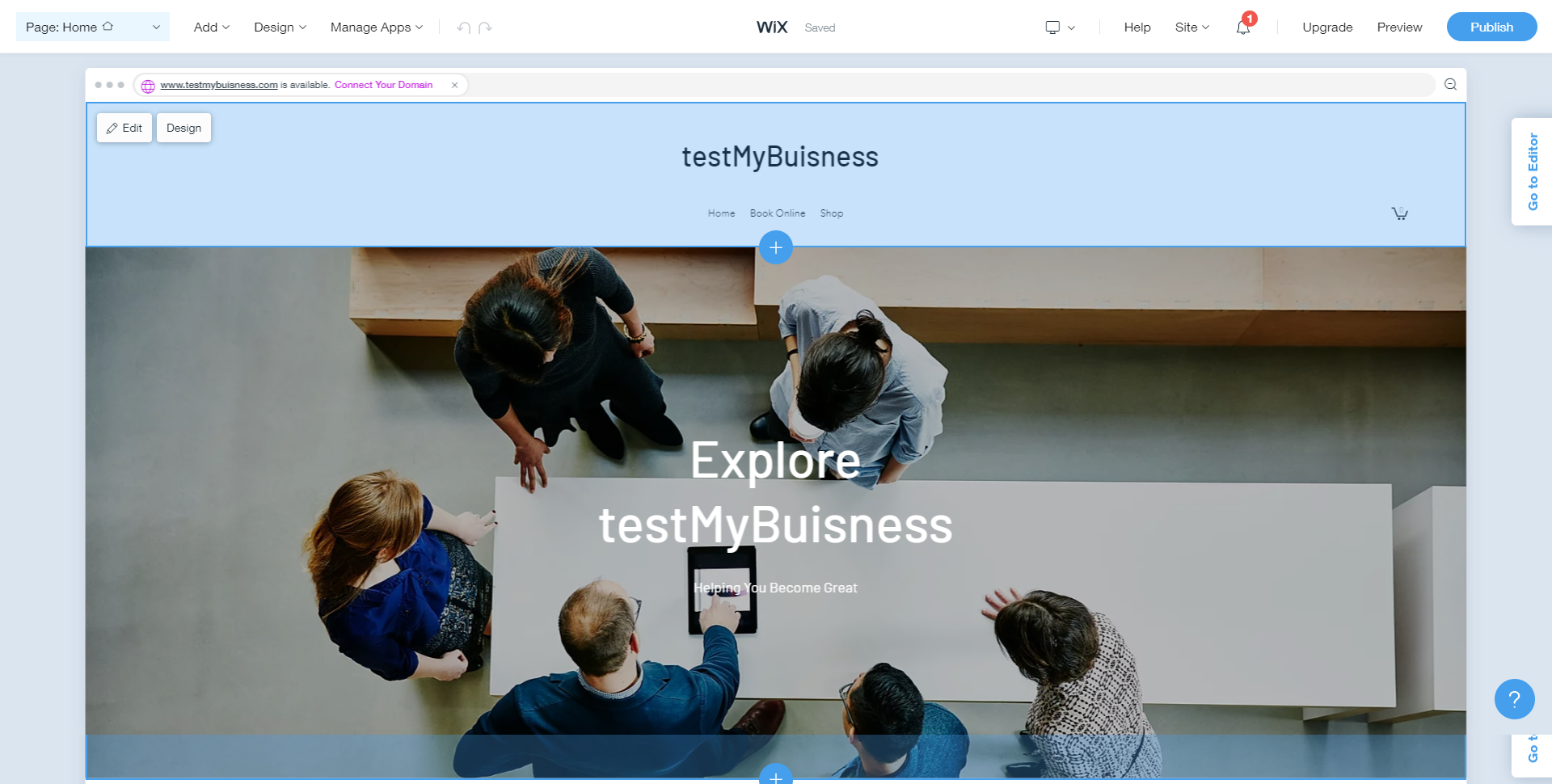 Click the Go To Editor tab on the top right hand of the screen.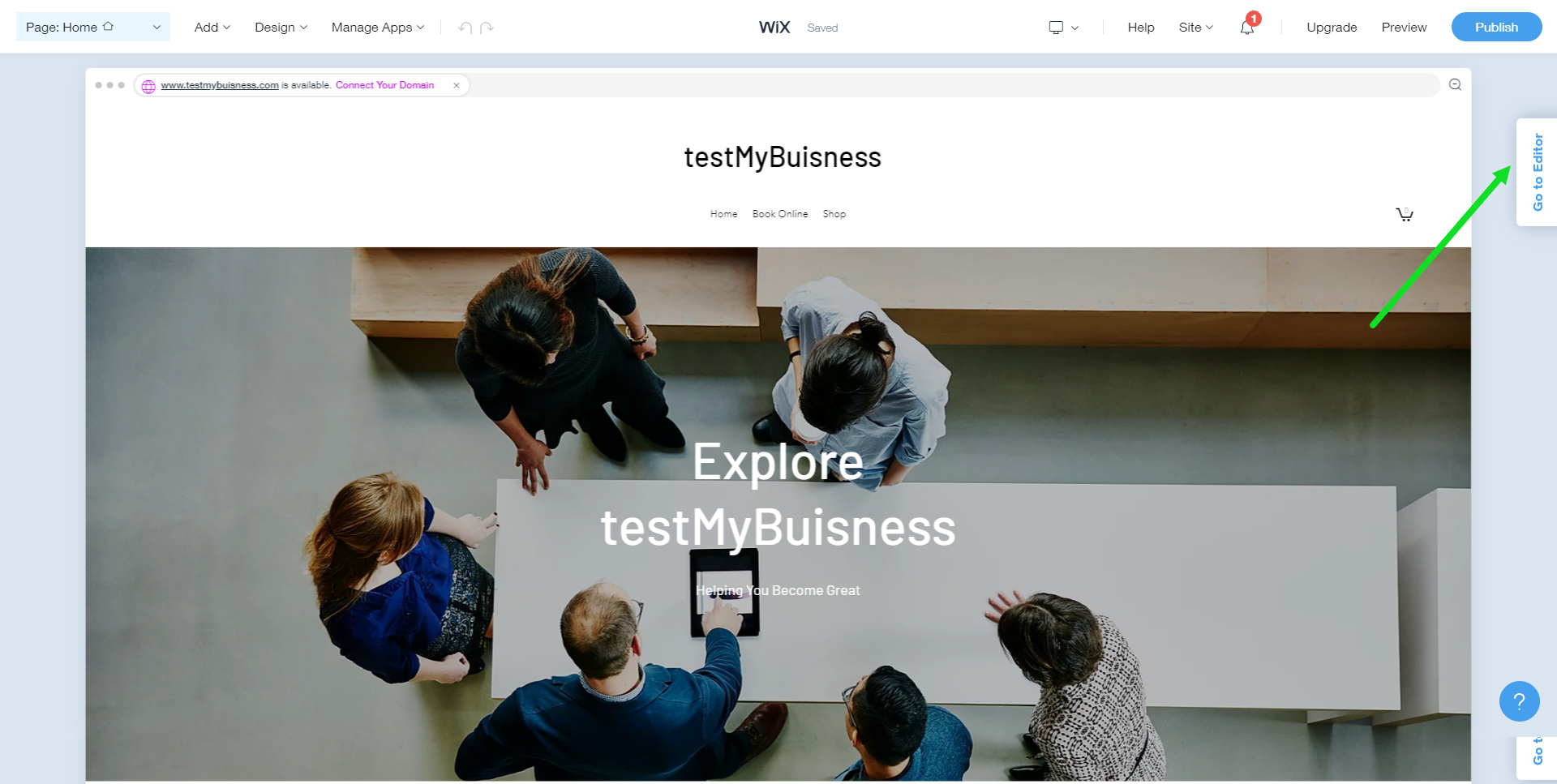 Click the SWITCH TO EDITOR on the right.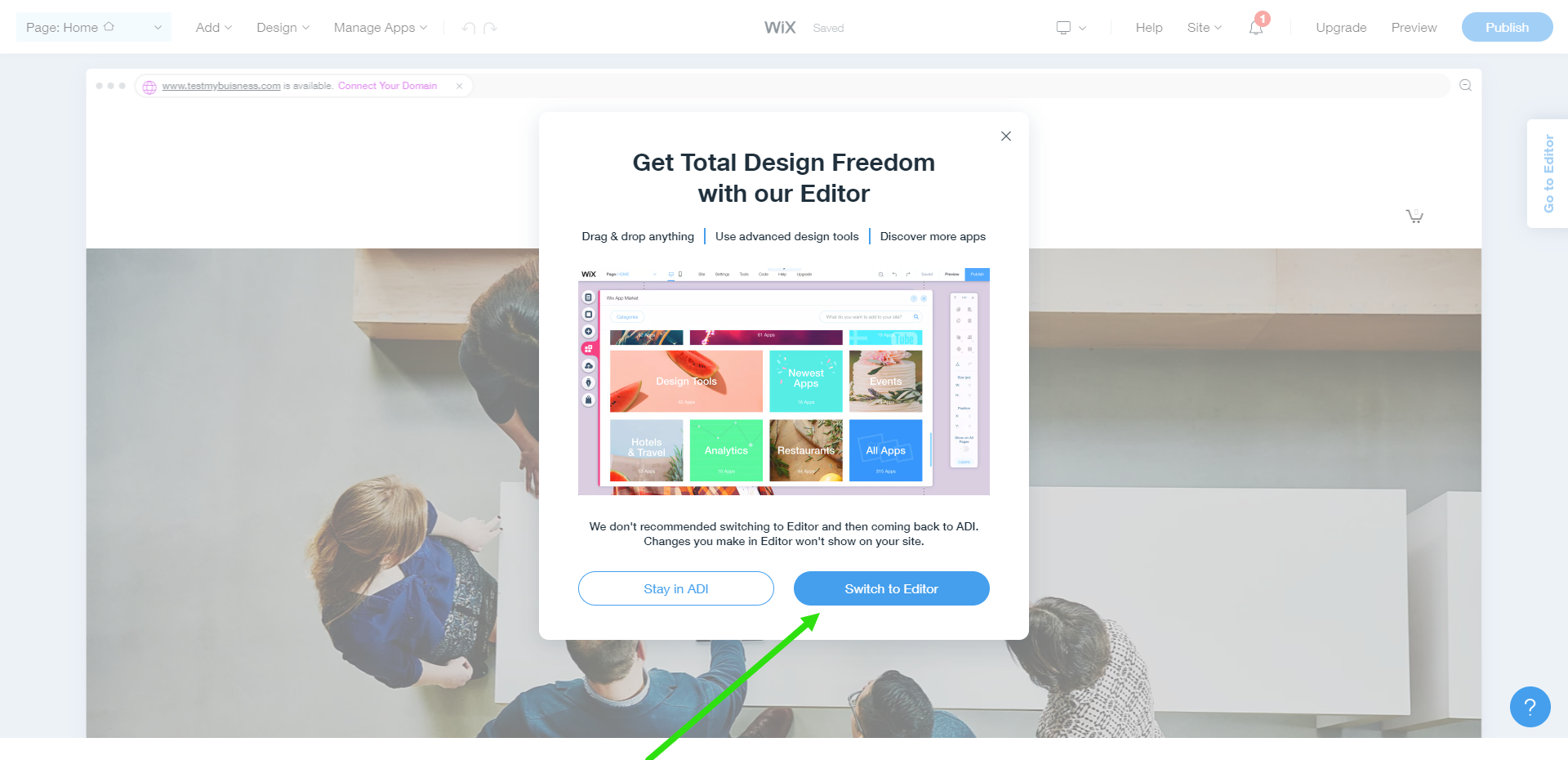 Click the ADD APPS button on the left hand toolbar.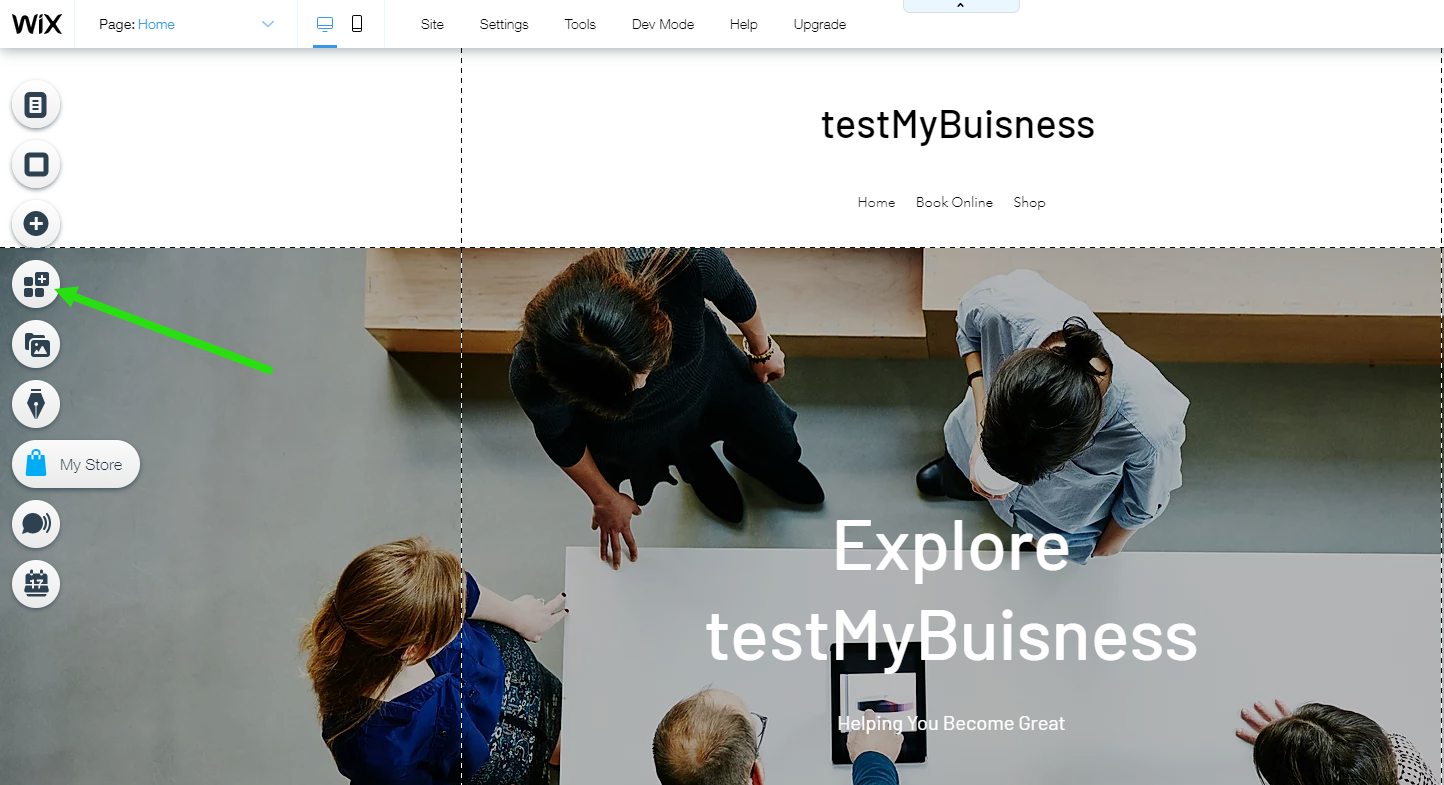 Search for Simplebooklet on the Wix App Market. Click ADD, and then on the next screen click add and allow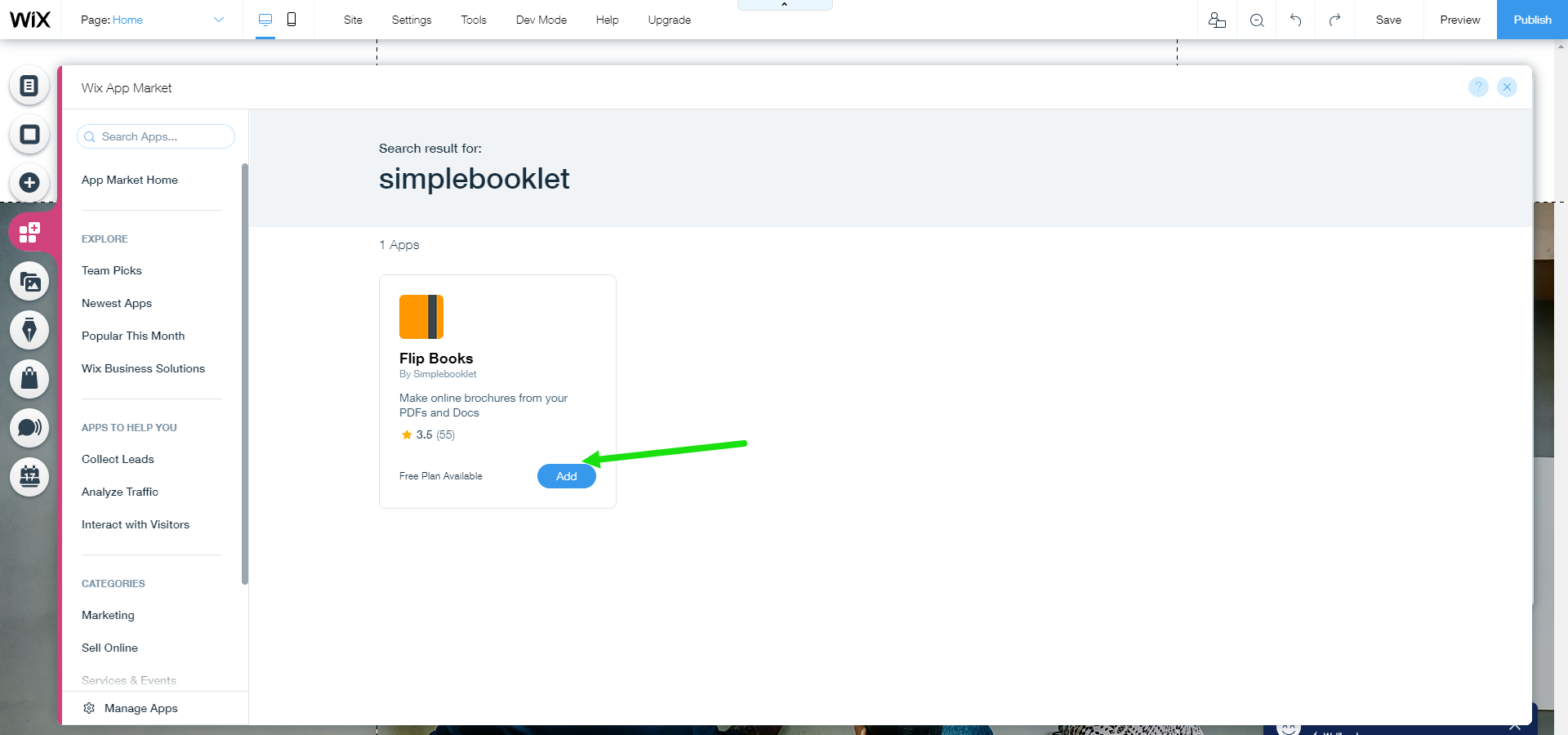 click SAVE CHANGES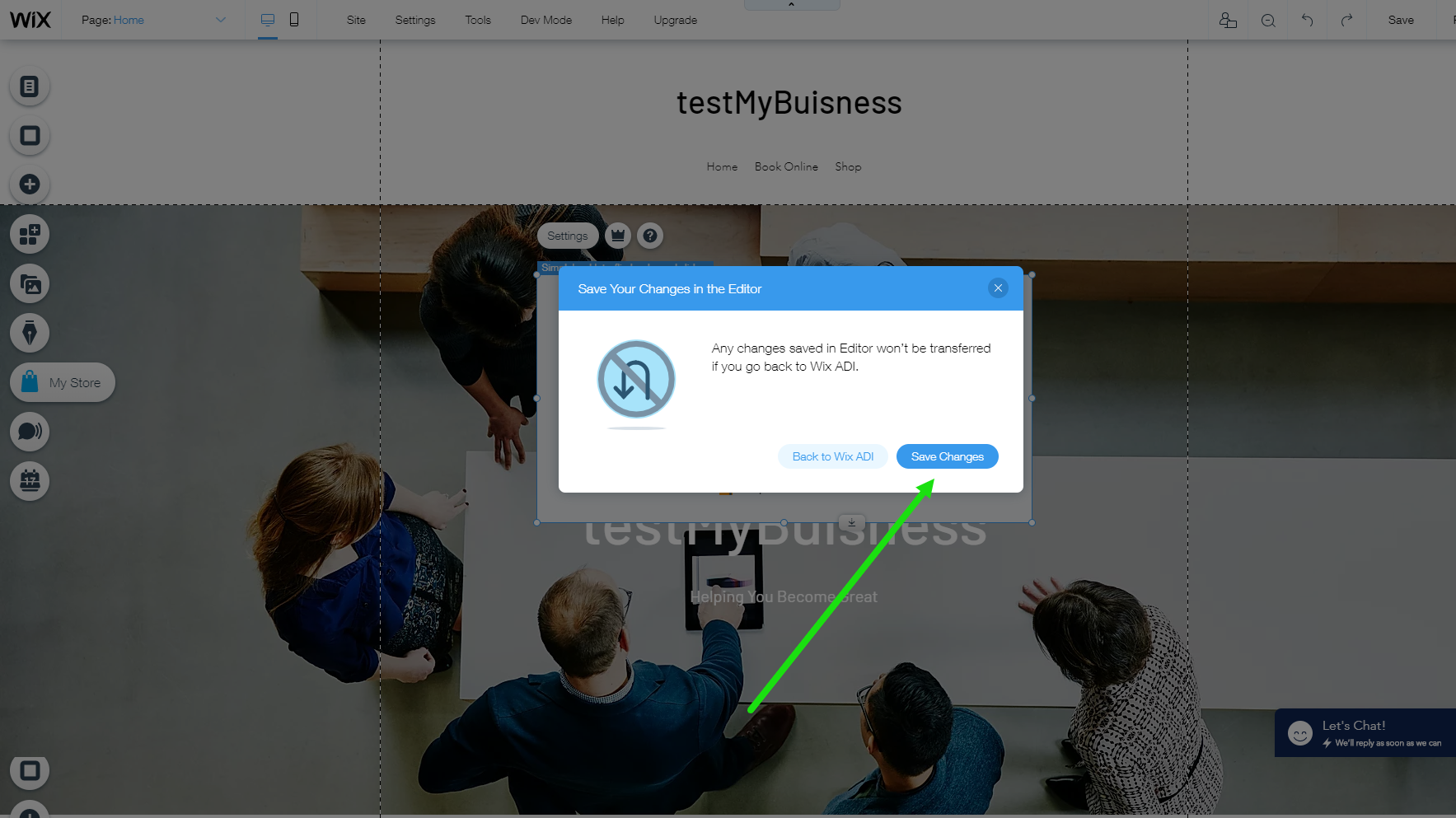 At this point, you can freely upload Simplebooklets onto your webpage.
To add a Simplebooklet to your Wix website see: https://docs.simplebooklet.com/article/138-how-to-add-a-simplebooklet-to-your-wix-website
Did this answer your question?