View Your Collection
View Your Collection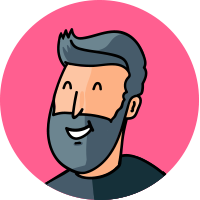 By Scott.Brownlee
updated 2 months ago
Your collection has it's own unique weblink. To view your collection, go to your dashboard, and tap the open button beside the collection you want to view. It will open in a new browser tab with your collection.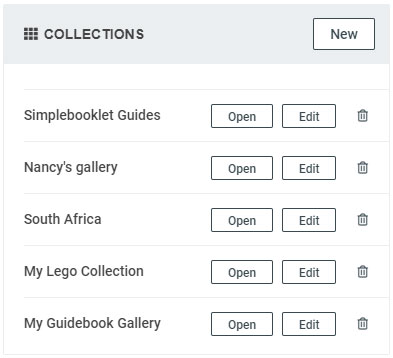 You can also open your collection from the collection editor tab. Tap edit beside your collection on the dashboard, and in the collection editor, tap the PUBLISH button and select PUBLIC LINK.
Did this answer your question?