Google Forms
Google Forms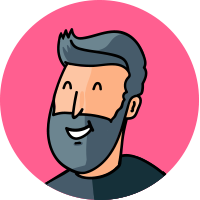 By Scott.Brownlee
updated 11 days ago
You can add a Google Form from your Google Drive account onto your Simplebooklet microsite. You can add as many Google forms as you want on your pages. It's a great way to create an integrated engagement point with your customer. Your forms could be about setting up a meeting, gathering contact information, signing up for an event, or anything you create with a Google Form.
Your Google Form will appear as a custom labelled button on your page. When tapped, it will open the form in a lightbox for your customer to complete. The data is captured to your Google Drive account in a special Google Sheets file assigned to that Form.


Adding Your Google Form
To add your Google Form, open your Simplebooklet in the EDIT tab.
Select the Integrations menu.
Select Google Forms.
Connect your Google account that contains the form you want to add to your Simplebooklet account.
Once you are logged in, Simplebooklet automatically loads all your forms.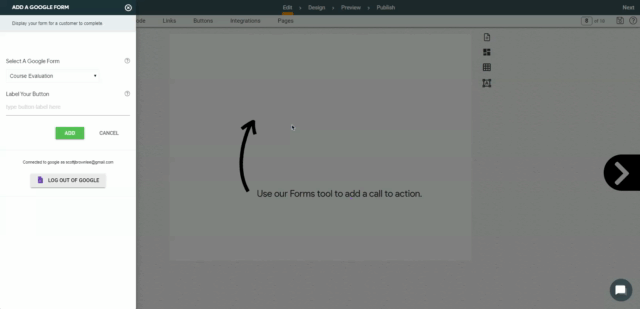 In the pulldown menu, select the form you want to add.
Add a custom label for the button that will open the form from your page.
Tap Add to add the button to your page.
The form button is placed in the center of your page. You can move it to an appropriate location on your page to make it obvious for the customer to tap.
You can use the style tools to make your form button more expressive with a border color and drop shadow.
Preview
You can see how the form will appear to your customer by opening your Simplebooklet in the preview tab. When the form button is tapped, the form will open in a lightbox for the customer to complete.
Did this answer your question?